Pic talk: Keerthy Suresh In Killing Avatar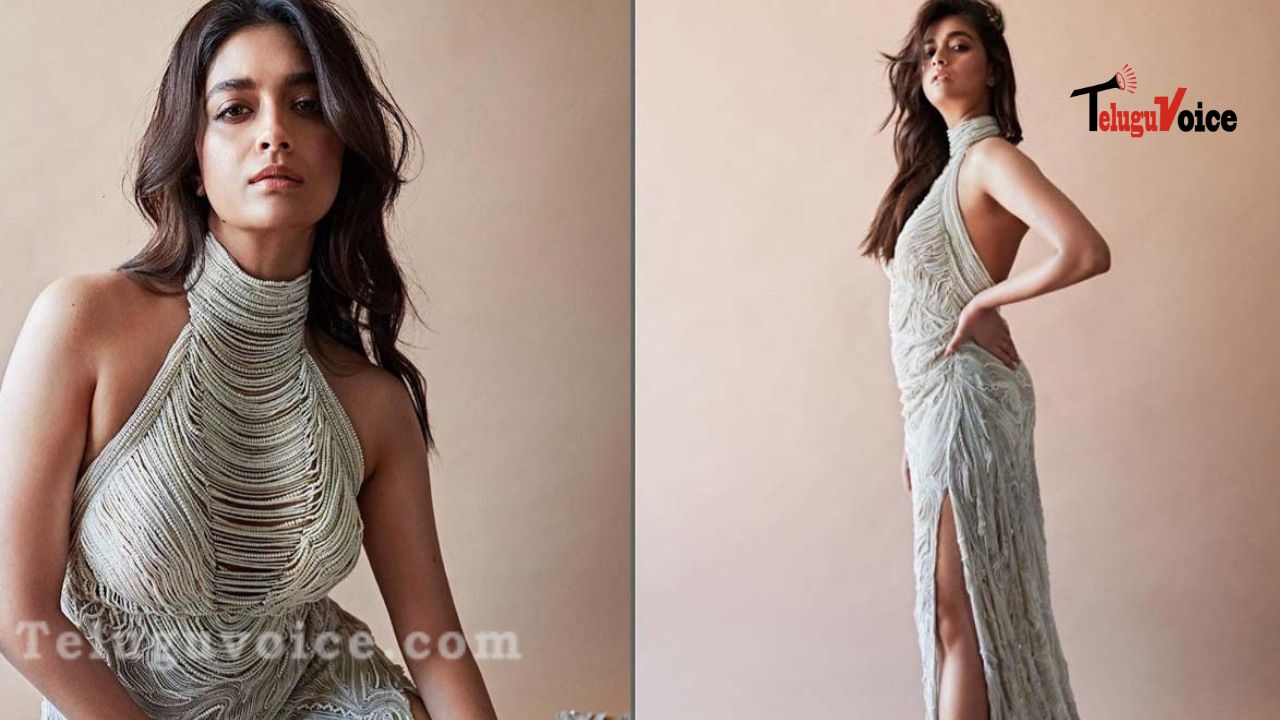 Tollywood National award winning actress Keerthy Suresh underwent a drastic physical transformation. Mahanati actress is one of the most bankable actress now in the South, and the actress is from a filmy background.
The actress is the daughter of Malayalam movie producer G Suresh Kumar and actress Menaka so the film industry is something with which the actress grew up. Right from childhood, Keerthy was in movies as she began her career as a child actress in the early 2000s with her father's productions, such as Pilots, Achaneyanenikkishtam, and Kuberan. Keerthy actress is not leaving any chance to prove herself as the glam queen of the season.
The actress took to her social media and shared few images of her from recently photo shoot which are doing rounds on the social media.
In the pics, Keerthy Suresh is seen wearing a sleeveless long gown with splits at her thighs and she looks sensuous in this outfit. One of her fan posted as: Damn!!! Killing it.
Another posted: I've heard about seven wonders of the world and the 8th just showed up!!
Well, there needs no justification that the actress is the most talented actress. But we have noticed looking at her growth that she definitely has changed in every way for good and better. Along with amazing acting  and dancing skills, the actress is also blessed with an impressive sartorial choice.