Pooja Hegde looks hot in a tight outfit .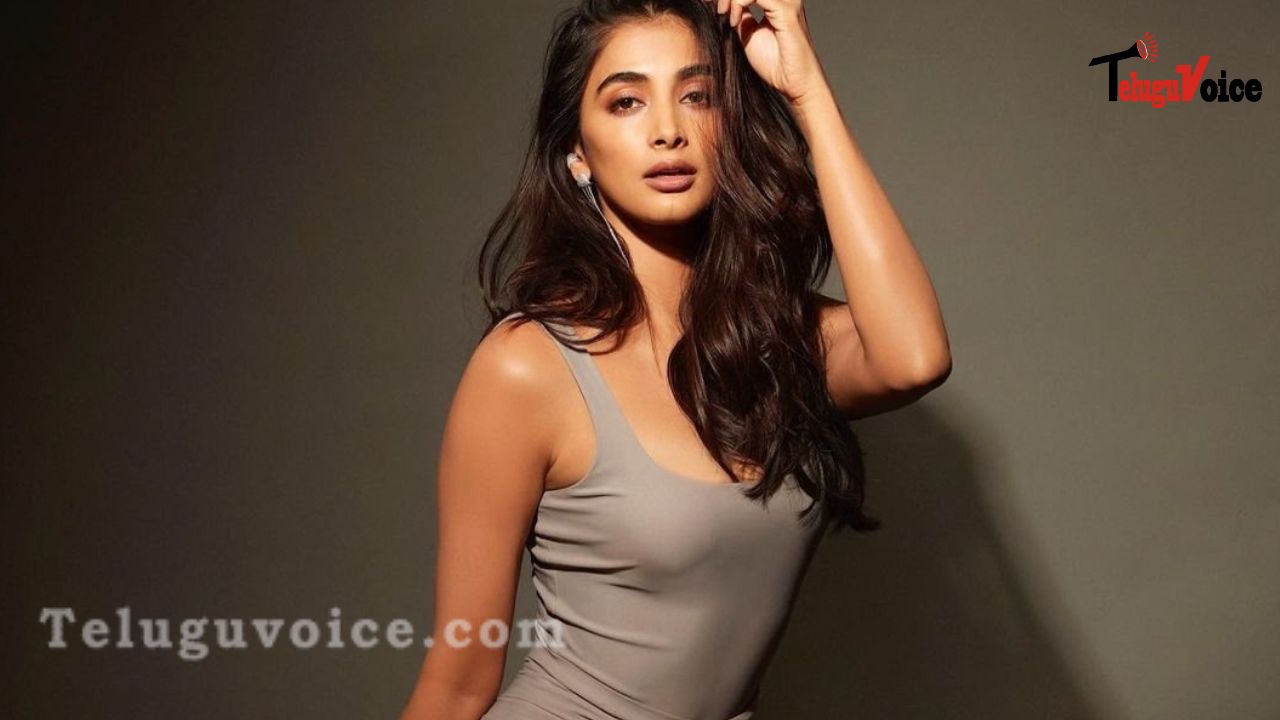 Pooja Hegde is accustomed to attending glitzy events. To the joy of her admirers and followers, she frequently posts sexy photos of herself on social media.
Pooja has raised the bar this time around by throwing an eye-catching spectacle while wearing an extremely tight dress.
This is definitely a unique method to display one's turned curves. Sometimes even a tight clothing can properly display the spectacular curves of a glamour doll because it's not always about skin showing. Pooja has definitely perfected the skill of grabbing the audience's attention with sultry curves, and she did the same to fantastic effect in her fresh snap. You shouldn't miss the actress's energetic performance while wearing a body-hugging silver dress.