Tamannaah Flaunts Her Deadly Assets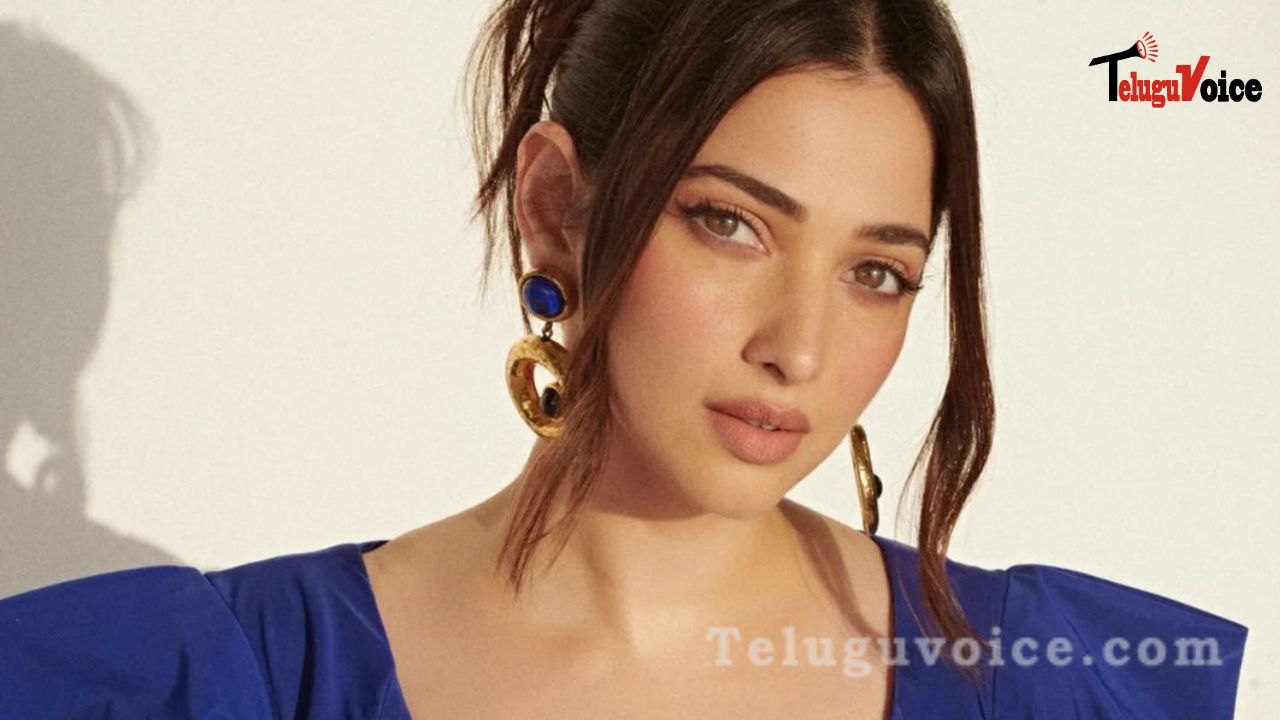 Milky white beauty Tamannaah is a pure work of art and she is a perfect blend of sizzling white skin complexion and a dream like physique.
Until not so long ago, Tamannaah wasn't game for skin show or glamour exhibitions but that isn't the case now and the actress has made it a habit to flaunt her assets in skimpy and revealing outfits.
In the latest images shared by the milky white beauty, the actress looks smoking hot as this beauty shows off her white skin complexion and her deliciously carved curves.
Tamannaah really does flaunt her biggest assets of skin tone and deadly physique in her image and this could be an indication that she's up for glamour doll roles.