A Simple Problem Criticized the CBN; Murder and Scam Cases Hammer Jagan and KCR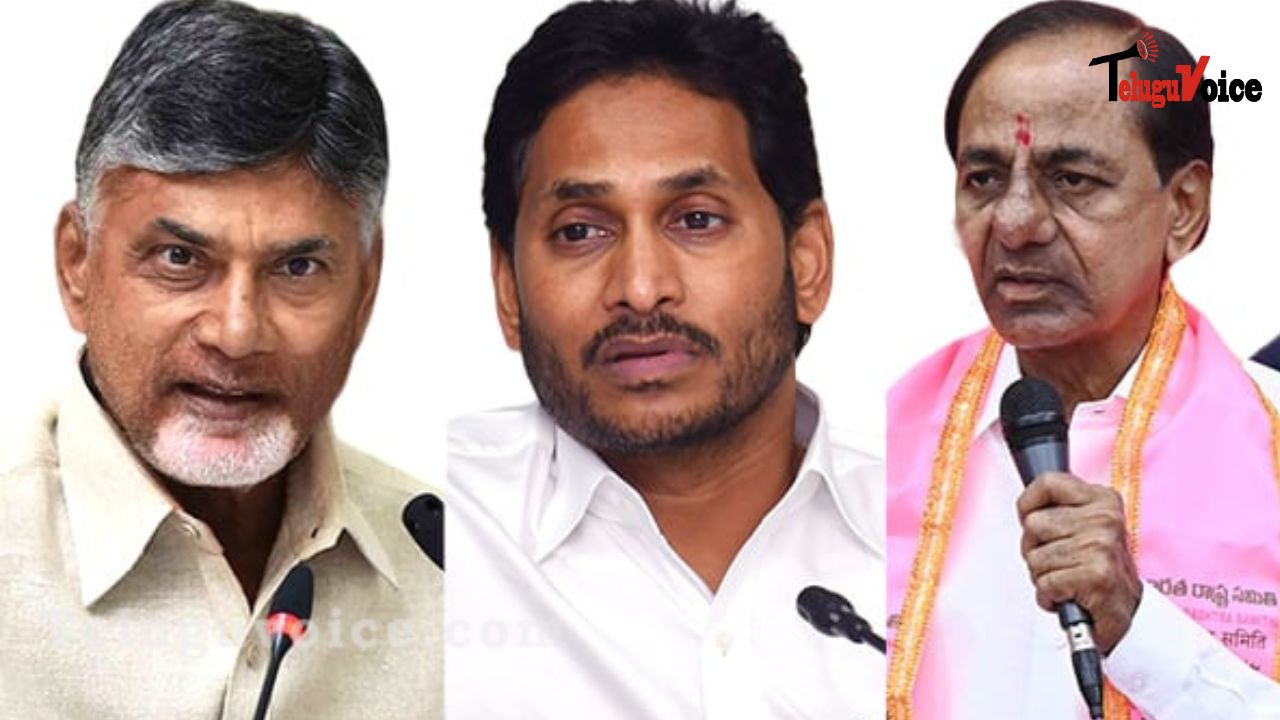 Andhra Pradesh and Telangana's governing parties were suddenly in disarray. The homicide case against YS Vivekananda Reddy is choking the YSR Congress, and the Delhi Liquor Scam involving Kavitha is killing the BRS.
While CM KCR's daughter Kavitha is related to the accused in the Viveka case (Avinash Reddy), Jagan's relative Avinash Reddy was involved in the original crime.
While Jagan normally wouldn't have to defend himself so strongly in this case, the new Chief Minister has placed himself in a suspicious position by trying to water down the charges against Avinash in the state assembly.
KCR is in great danger in Telangana, where elections are scheduled for at least nine months.
Surprisingly, both parties frequently criticised Chandrababu Naidu during the Vote for Note case. KCR's old talks on Chandrababu and politics are still vivid.
It's common knowledge that KCR used the same Vote for Note plan to wipe out the TDP and Congress. The TDP's MLAs were accepted into Jagan's party with no by-elections being called. Modi and Shah used the same tactics to overthrow governments nationwide.
KTR still calls Revanth Reddy "Vote Ku Note Case lo Dorikina Donga" even in modern times.
After the Vote for Note, YSR Congress constantly attacked Chandrababu for moving the capital to Amaravati from Hyderabad.
One side has been accused of murdering the family, while the other has been accused of perpetrating one of the most sensational frauds of the past decade.
These are serious offences, unlike vote buying, which is just election malpractice. Unfortunately, of their criticism of Chandrababu, these groups have lost any moral high ground they may have had.
Furthermore, TDP backers insist that Naidu has an impeccable record throughout his fourteen years in office. No amount of vindictiveness on the part of the YSR or Jagan administrations proved anything against Chandrababu. Despite that, they claim, the Opposition has made some baseless accusations.