After Dasara, Jagan will begin reigning from Vizag.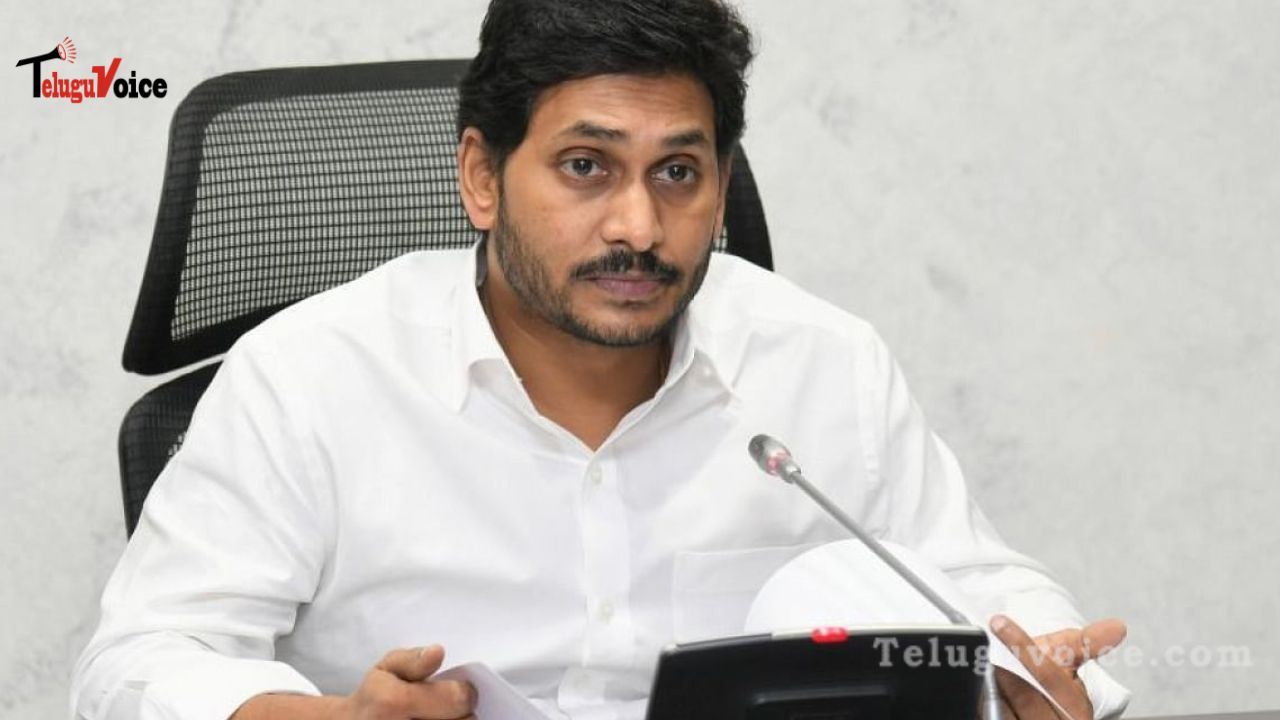 Andhra Pradesh's chief minister, YS Jagan Mohan Reddy, spoke extensively about the state of the state during today's cabinet meeting with his group of ministers.
The plan to begin ruling and administering from Vizag beginning with this Dasara season was declared by Jagan during this meeting. Jagan declared that he will begin running the camp this Dasara season out of the newly constructed office in Vizag. The YCP government's proposal for the three capitals, which has been under consideration for many months, includes this as a crucial stage.
An important event in the run-up to the next elections is that Jagan has finally made the decision to begin the administration from Vizag. Additionally, Jagan has urged his MLAs to get ready for the next Andhra Pradesh polls, which could happen at any moment.