Apple and IBM withdraw X advertising over Elon Musk's opinions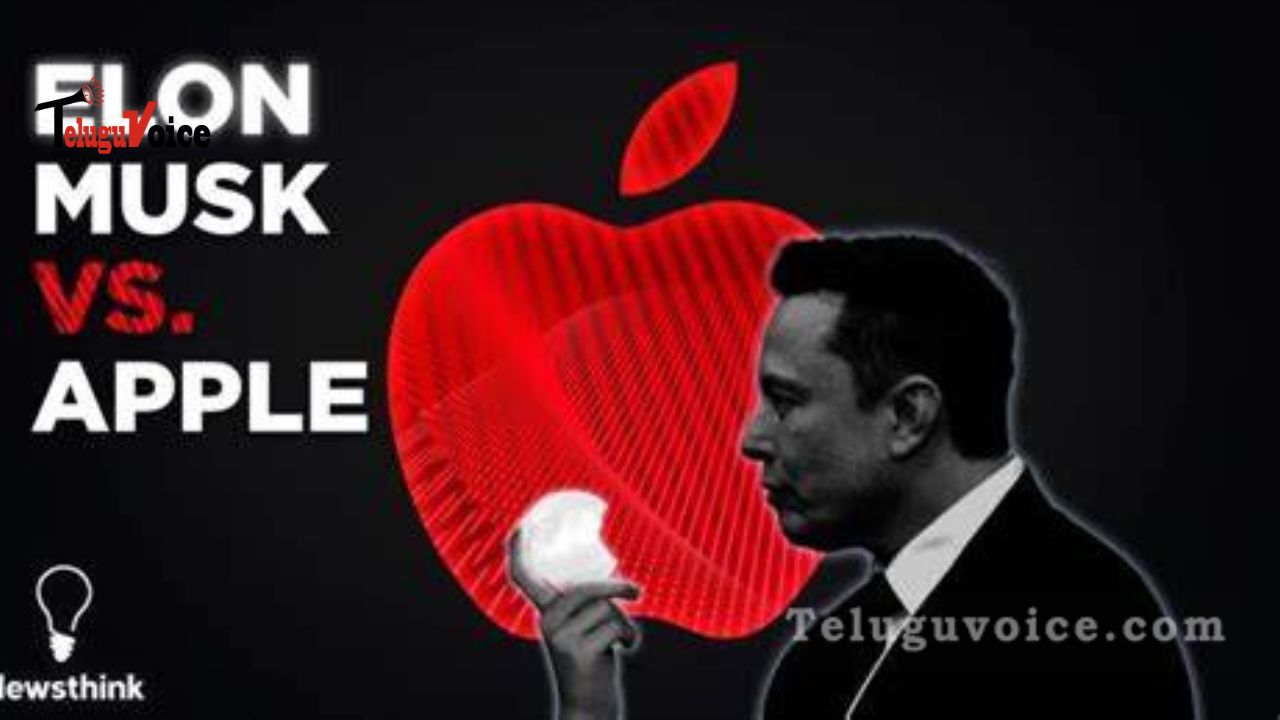 After IBM, iPhone maker Apple has dropped advertising from X as its owner Elon Musk supports far-right views and antisemitic remarks.Following Musk's backing of antisemitic conspiracy theories, Axios reported late Friday that Apple is stopping all advertising on the Musk-run site. Apple advertises heavily on X.
Media sources indicated Disney, Warner Bros., Discovery, Paramount, and Comcast/NBCUniversal are suspending ads.Lionsgate and the European Commission have also stopped advertising on X owing to "widespread concerns relating to the spread of disinformation."
Organisation without profit Media Matters reported that Musk's social media platform has been placing ads for Apple, Bravo (NBCUniversal), IBM, Oracle, and Xfinity (Comcast) next to content that supports Adolf Hitler and the Nazi Party as he descends into white nationalist and antisemitic conspiracy theories.
As part of its creator ad income sharing program, X has resurrected many bigot accounts and compensated far-right extremists, including a pro-Hitler and Holocaust denier account, Media Matters reported.The report added that business ads have appeared on pro-Hitler, Holocaust denier, white nationalist, pro-violence, and neo-Nazi accounts during Musk's disruption.Musk wrote on X Saturday: "Media Matters is pure evil".