BRS and AAP abstain from the president's parliamentary speech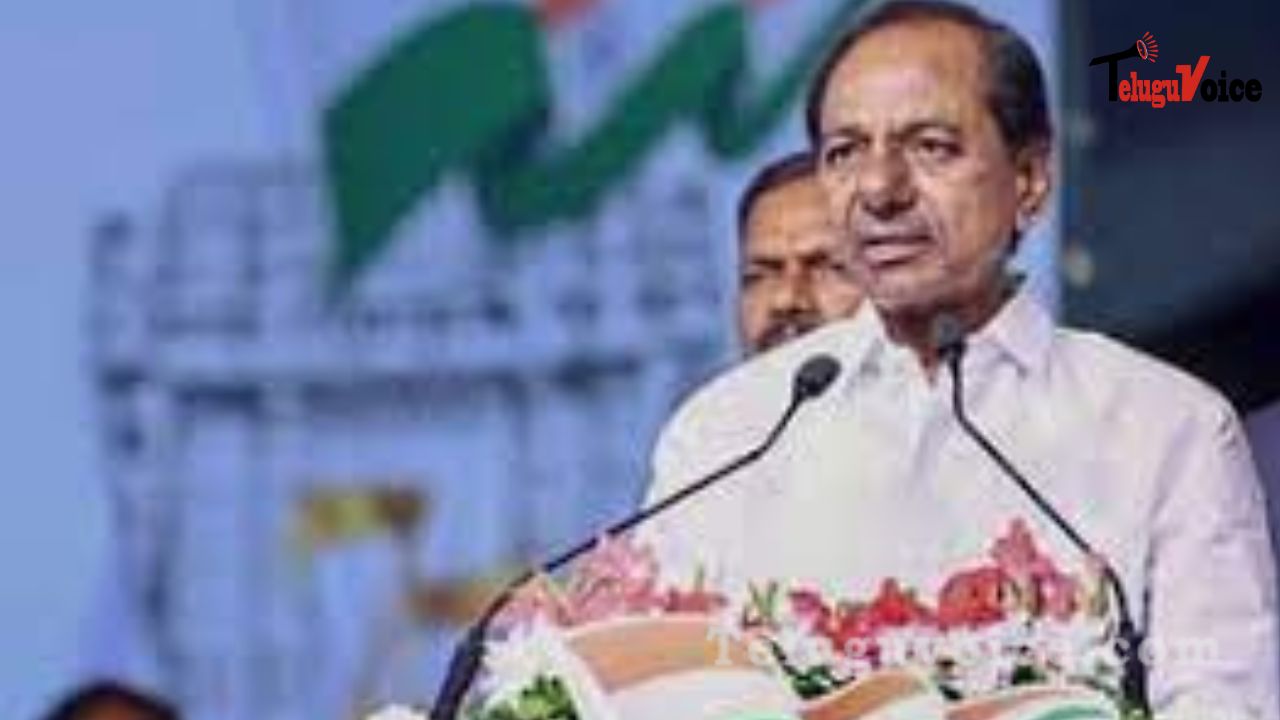 According to the news agency PTI, the Aam Aadmi Party (AAP) and Bharat Rashtra Samithi (BRS) would abstain from President Droupadi Murmu's speech during the joint session of both Houses of Parliament in protest of the BJP-led Centre's failure on all fronts of administration.
On Monday, K Keshava Rao, the head of the BRS, gave this information to the media. Today, the first day of the Budget session, the President will address the members of both Houses in the Central Hall of the Parliament.
Rao said that his party is boycotting in retaliation for the BJP-led NDA government at the Centre's failure to rule effectively on all fronts.
According to him, the AAP would join the BRS in the boycott.
Sanjay Singh, an AAP leader and MP, reportedly said that the party will not participate in the joint session of Parliament since the government had failed to deliver on its pledges and on all fronts.
In order to express their opposition to the BJP-led NDA government at the Centre, both leaders made it clear that they and their parties respect the President and the President's chair but that they will not be attending the address.