BRS will form Telangana's third government: KTR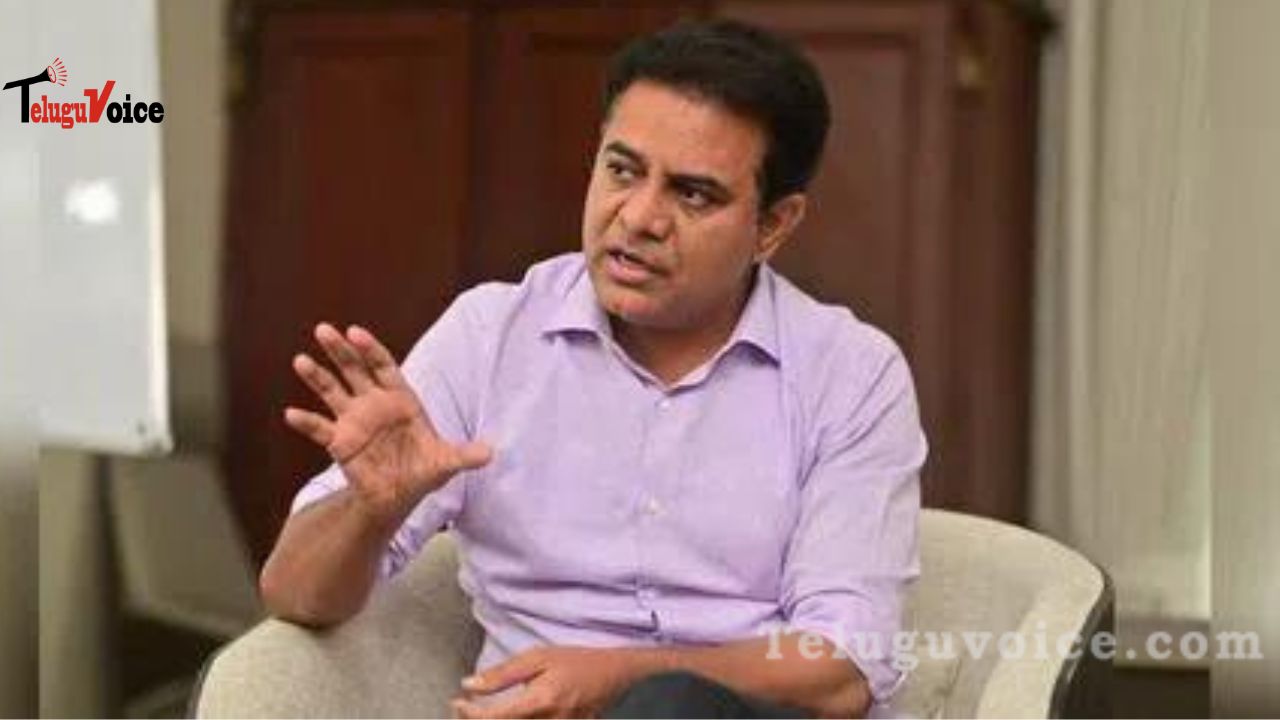 After December 3, BRS will establish the government for the third time in Telangana, and Chief Minister K Chandrashekhar Rao will score a hat-trick, said party working president KT Rama Rao.
On Sunday, the minister held road shows in Bhadrachalam, Yellandu, Kothagudem, and Aswaraopet as part of his election campaign. The crowd responded well. Large crowds supported BRS candidates.Rama Rao told a Bhadrachalam crowd that his family worships Lord Rama and gave him the name Taraka Rama Rao.
He promised Bhadradri Temple would be built like Yadadri.Congress leaders were trying to buy votes with money; please vote for BRS to teach them a lesson. He added Khammam must form the BRS government and the public must elect party candidates.Building a karakatta along the river would permanently solve Godavari floods, and work would begin. The minister claimed that local MLA P Veeraiah blocked Sitamma Sagar Project and dumping yard development by filing court lawsuits.
He promised to build cold storages in each mandal and a junior college in Venkatapuram. Cherla mandal would have a fire station and college.Through Sowbhagya Lakshmi, women over 18 receive Rs 3,000 monthly. Rama Rao said farm labourers would get KCR Bima.