CM KCR To Inaugurate New Secretariat Complex!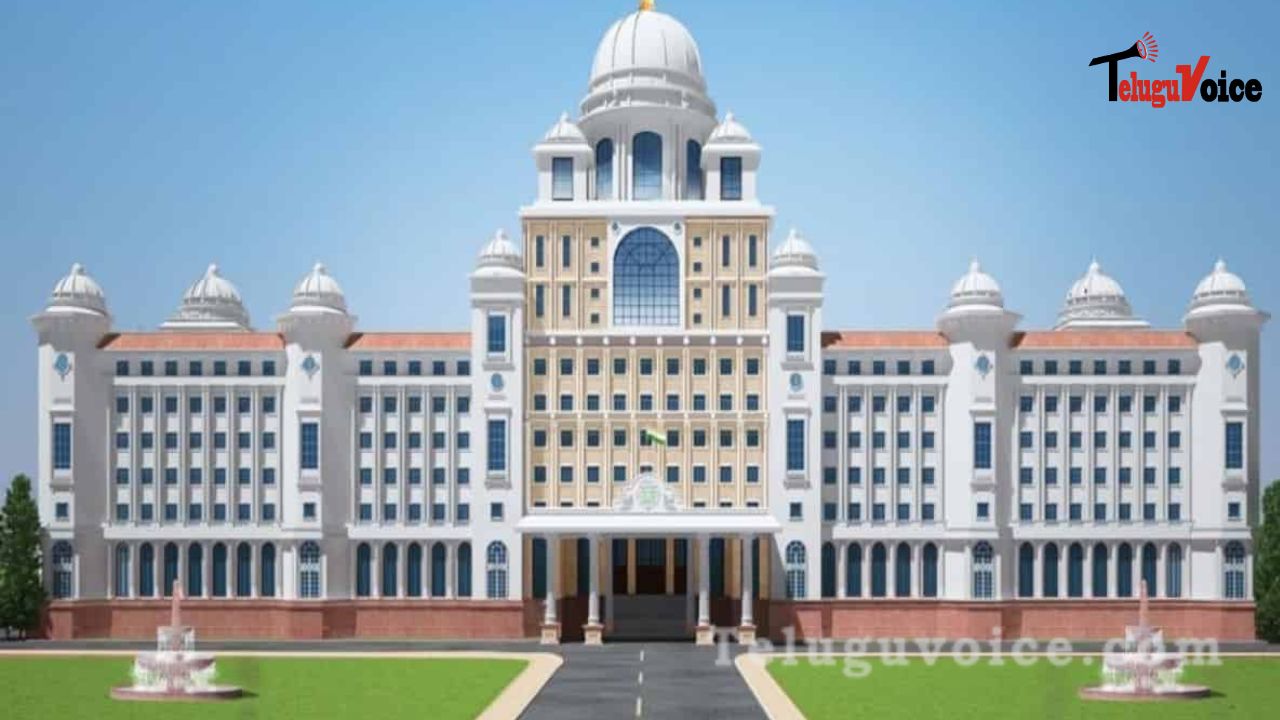 Dr. BR Ambedkar Telangana State Secretariat will be inaugurate by CM KCR on February 17 on the occasion of Dr. BR Ambedkar's birthday, Roads and Buildings Minister Vemula Prashanth Reddy said in a statement.
Newely constructed building, near Hussain Sagar lake is the 7-storeyed Secretariat building is about to complete. With a built-up area of over 7 lakh sq. ft, the building has been constructed at over Rs 600 crore with all modern facilities.
Rao laid the foundation stone on June 27, 2019. However, the work got delayed due to pending cases in the High Court and also the pandemic. In December 2020, the court dismissed petitions by opposition parties and activists, and the works were completed within two years.
Most of the work on all wings of the new building has been completed, and the remaining 10%, including domes and some blocks, will be completed by the end of this month. Soon after the construction work is completed, the Roads and Buildings department will hand over the premises to the General Administration Department that will finalize the chambers to be allotted to the Ministers, the Secretaries, and other  taking up the interior works.