CM KCR wants to give underprivileged pupils a high-quality education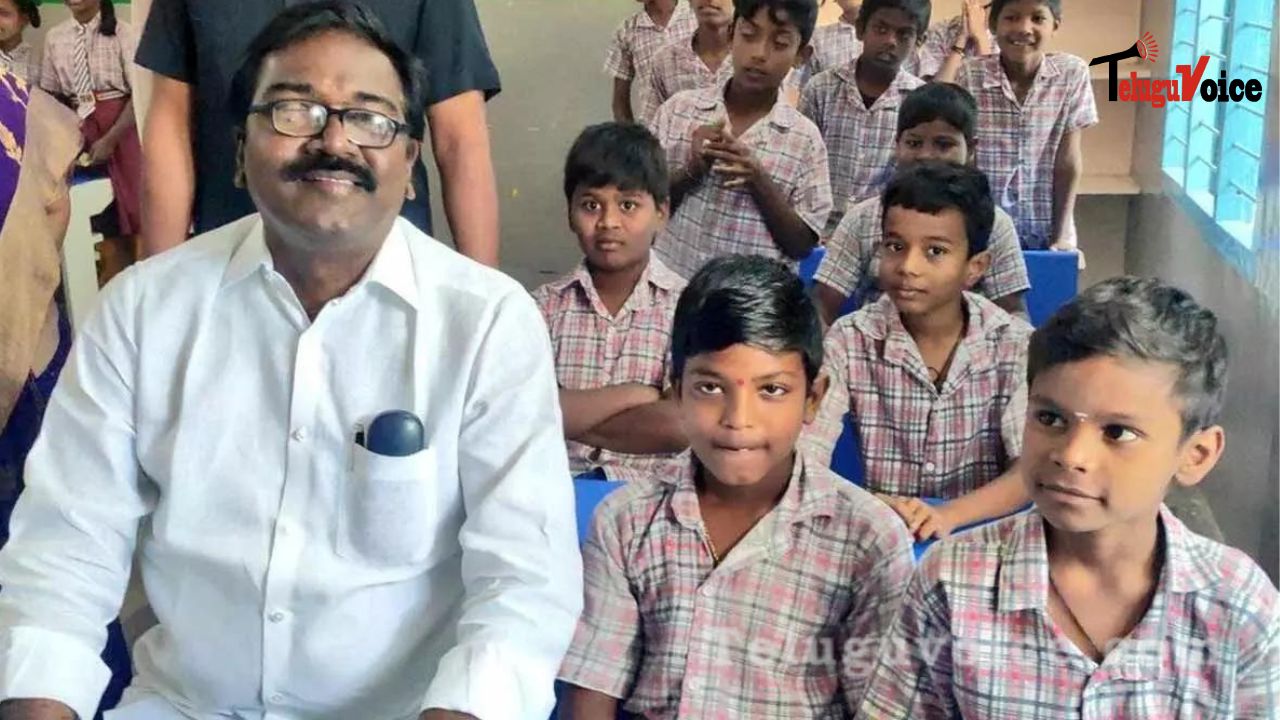 Transport Minister Puvvada Ajay Kumar opened two Mandal Parishad Primary Schools that were built as part of the city's Mana Ooru-Mana Badi initiative in the Mamillagudem and Santhi Nagar divisions.
Speaking at the event, he said that the government had invested Rs. 12.49 lakh in the Mamillagudem division school and Rs. 1.14 crore in the Santhi Nagar division school as part of the initiative. As part of the proposal, all schools would have access to drinking water facilities, restroom building, and cooking shed construction. He said that in addition to offering them a quality education, the State government also feeds them well.
Chief Minister K Chandrashekar Rao stated his goal is to improve the educational system and give pupils from low-income families access to high-quality education. He said that the first phase of the plan, which involved strengthening 9,123 schools, cost the government around Rs 7,289 crore.
Each student in the residential schools receives a 125 lakh rupee subsidy from the government. In order to inspire pupils and hold sporting and cultural activities at the school, he requested the instructors and staff to do so.
District Collector VP Gautham said that 60 of the 426 schools being developed under the Mana Ooru-Mana Badi scheme have been finished and are preparing for reopening.