Chandrababu meets Balakrishna, Lokesh, and Pawan Kalyan in Rajahmundry prison.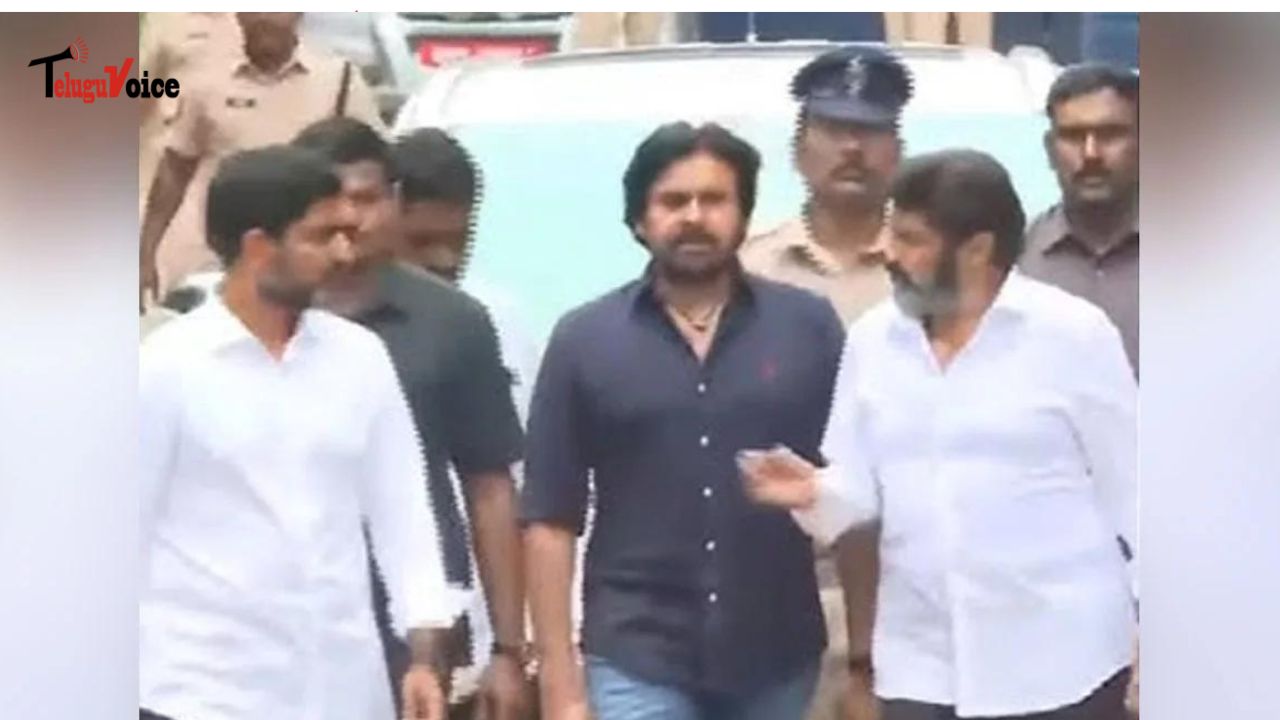 In the Skill Development Scam case, Chandrababu Naidu, who is a leader of the TDP, has been arrested and sent to the Rajahmundry Central Jail. Today, Chandrababu will meet with Jana Sena leader Pawan Kalyan, TDP MLA Balakrishna, and Nara Lokesh. At noon, they will go to the jail and talk with Chandrababu for about 40 minutes.
Near Rajahmundry Central Jail, strict safety measures have been put in place. At 10 a.m., Pawan and Balakrishna will get to Rajahmundry. After the meeting, the three leaders will get together again for a private meeting to talk about what will happen next. Supporters of both the TDP and the Jana Sena are eager to hear what Pawan has to say after the meeting.
It's important to remember that Pawan Kalyan tried to meet Chandrababu when he was in jail, but the Andhra Pradesh cops wouldn't let him. Recent political events have made it easier for the TDP and Jana Sena groups to work together. Pawan Kalyan has already spoken out against the arrest of Chandrababu and said that he supports him. Jana Sena has also shown support for Chandrababu by joining his rallies all over the state. Pawan and Lokesh have shown support for each other. Lokesh said that Pawan Kalyan is like a brother to him and that he is not alone.
Even though the TDP and Jana Sena are not officially working together, the fact that they are working together shows that they are close.