Dalit Legislators Oppose YSRCP's Bus Tour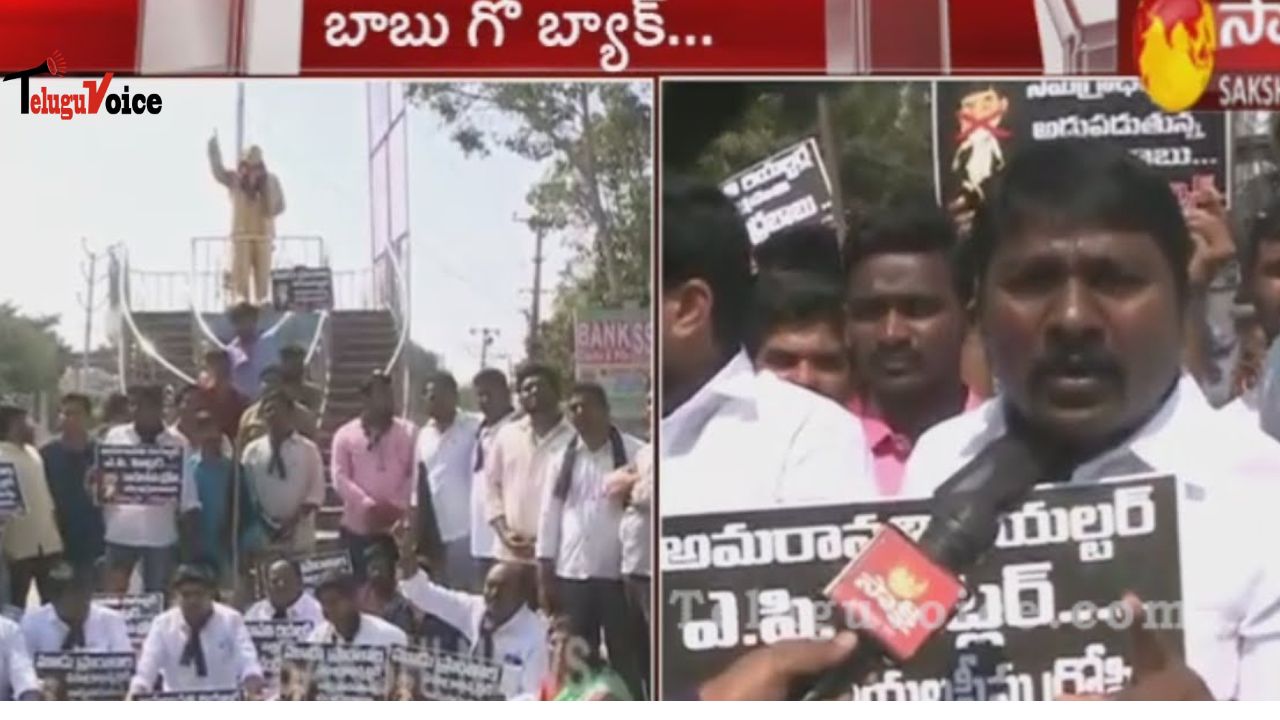 The YSRCP needs the Dalit vote bank to win any election. However, for the past 4.5 years, dalits have regrettably not assimilated the Jagan regime. On the YSRCP bus yatra in Konaseema, their anguish and annoyance are palpably apparent.
According to reports, Dalit MLAs avoided Dr. BR Ambedkar's YSRCP Social Empowerment Bus Yatra programme at Kothapet, Konaseema district, including District Minister Vishwaroop. It is said that the Dalit MLAs' lack of attendance at the function is related to their displeasure with MLA Jaggireddy of Kothapet's attitude.
Even though there was a sizable crowd during the event, individuals left fast, leaving the chairs in front of the stage unoccupied. Expected to attend the programme, the Dalit MLAs declined to take part, indicating divisions within the party.
Key participants in the meeting, including Ministers Venugopalakrishna and KarumuriVenkataNageswara Rao, Chairman of the Legislative Council Moshenraju, Rajya Sabha Member Pilli Subhasachandra Bose, and local MPs and leaders, were absent. The meeting was chaired by Kothapet MLA and Government Whip ChirlaJaggireddy. There has been agitation within the district YSRCP due to the notable leaders' nonattendance at the function.