Fans are not permitted to attend the Pak vs. New Zealand warm-up match in Hyderabad, according to the BCCI.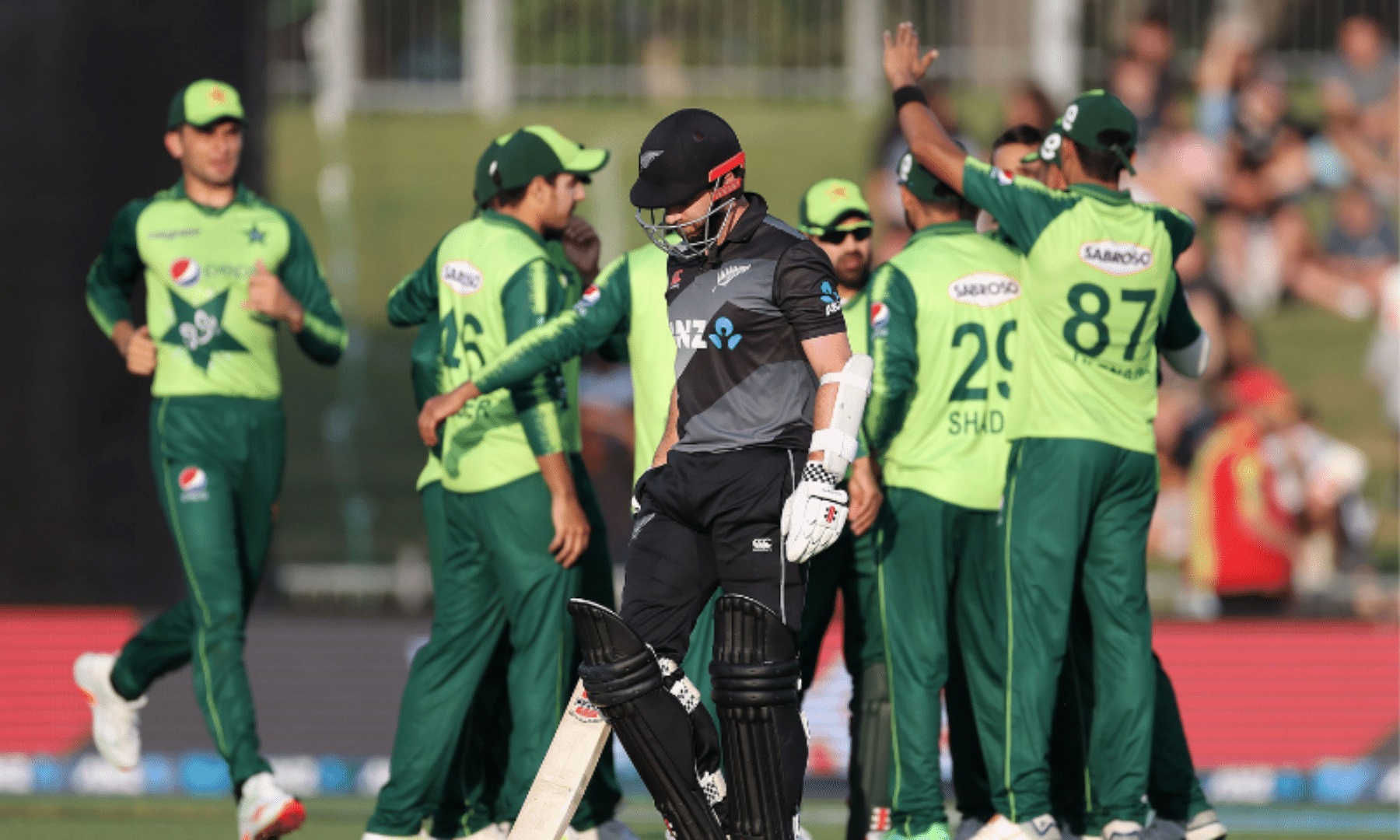 Board of Control for Cricket in India (BCCI) verified on Monday that the September 29 warm-up match between Pakistan and New Zealand at the Rajiv Gandhi International Cricket Stadium in Uppal, Hyderabad, will be played behind closed doors.
The board stated that the warm-up game will be played without spectators per the advice of Hyderabad's local security agencies. "The match in Hyderabad occurs on the same day as festivals, and large crowds are anticipated throughout the city. "Those who purchased game tickets will receive a full refund," the BCCI stated in a press release.
The 2023 Men's ODI World Cup warm-up matches will be held in Hyderabad, along with Thiruvananthapuram and Guwahati, from September 29 to October 3, before the tournament runs from October 5 to November 19.
Pakistan, the 1992 World Cup champions, will play their second warm-up match against Australia on October 3, followed by their World Cup opener on October 6 against the Netherlands at the Rajiv Gandhi International Stadium in Hyderabad.
The International Cricket Council (ICC) has confirmed that visas have been issued to the Pakistan contingent for the Men's ODI World Cup less than 48 hours prior to their departure for India.
The Pakistan team is now scheduled to fly from Lahore to Hyderabad via Dubai in the early morning hours of September 27. On October 5, 2023, at the Narendra Modi Stadium in Ahmedabad, India, the 13th edition of the Men's ODI World Cup will begin with defending champions England taking on New Zealand in a rematch of the 2019 final.