Final: Hyderabad Flight Ticket Increased Six Times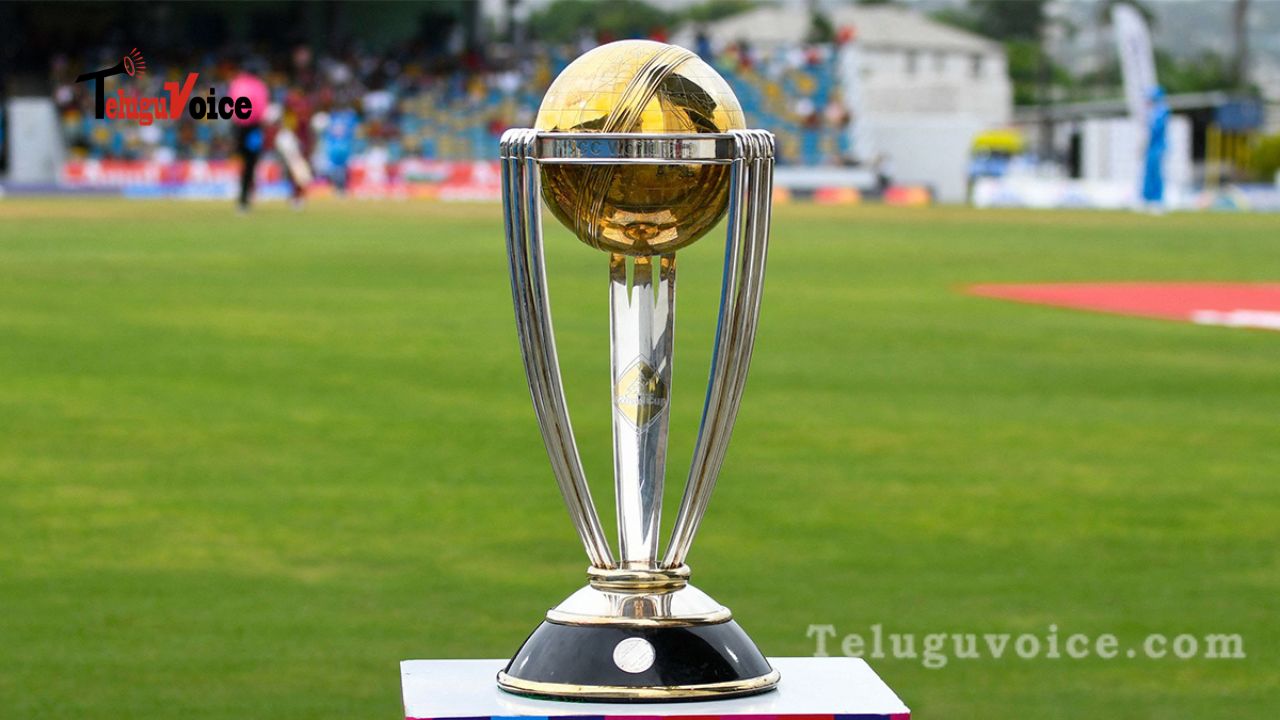 In about twenty-four hours, India and Australia will play their World Cup final. On November 19, the game will begin at 2:00 PM at Ahmedabad's Narendra Modi Stadium. It goes without saying that cricket fans are really excited about this World Cup final.
Everyone involved in the game and the commute are, therefore, trying to capitalize on the excitement. Before we begin, a typical ticket from Hyderabad to Ahmedabad costs roughly Rs 6000.
On November 18, however, the day before the championship match, the ticket costs Rs 39,000. One day after the grand finale on November 20, the return ticket costs Rs 37,000. The trip's airline tickets cost Rs 76,000. If it weren't the World Cup, the round-trip fare would normally be Rs 12,000 or such.
The World Cup excitement is to blame for this, as the commute from Hyderabad to Ahmedabad is currently among the most expensive in India. The airline ticket from Bengaluru costs Rs 25,000, which is significantly less. While several star hotels in Ahmedabad have gone from charging 25,000 to an astounding 2,50,000 per night, even the most basic accommodations are now charging upwards of Rs 10,000.