For CBN, some respite at last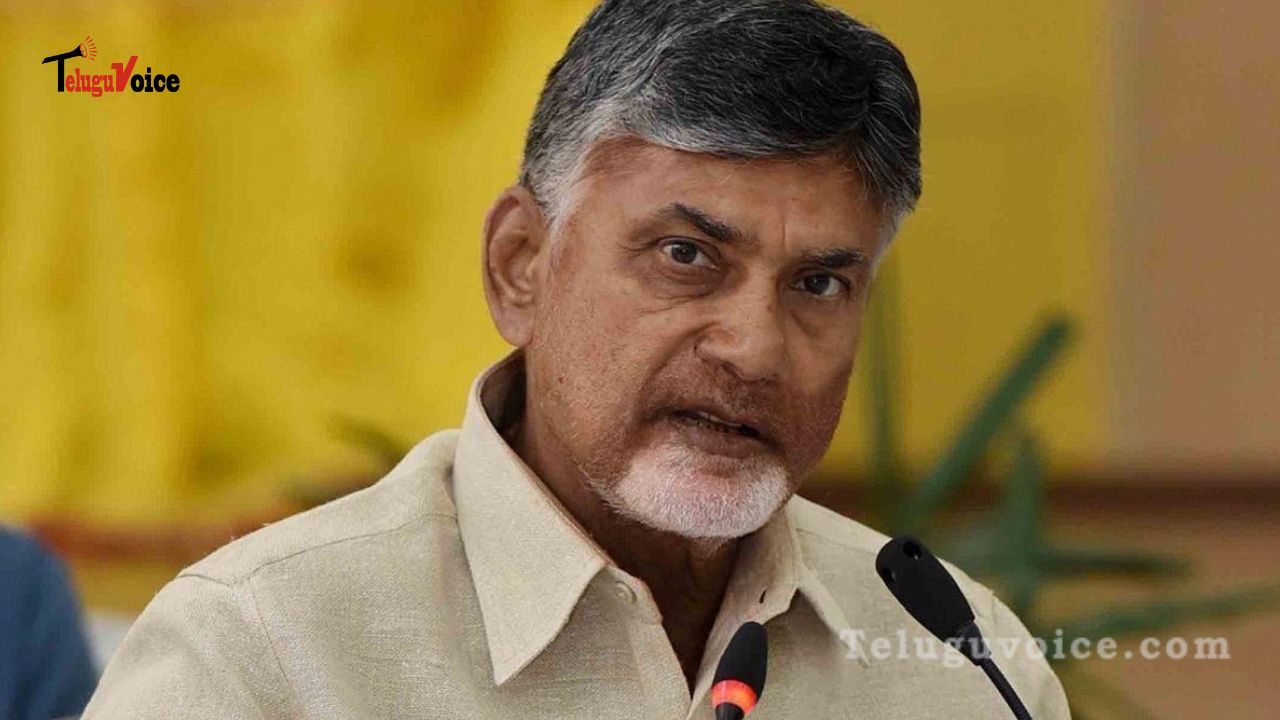 It is well known that Chandrababu Naidu, the leader of the Telugu Desam Party, is currently incarcerated at the Rajahmundry Central Jail for his 14-day detention period. He had submitted a quash petition to the high court, requesting that the entire case be completely disregarded.
The next hearing was postponed to next Tuesday by the high court, which also requested that the CID present a defence for the case. In any case, the high court subsequently ruled that Chandrababu would not be questioned by the CID until Monday. The CID has now been instructed not to question CBN until the day before the next hearing, which will take place on Tuesday.
 
Now that he will be exempt from the CID inquiry for the upcoming several days, Naidu can breathe a sigh of relief in court. The court's decision on Tuesday must be anticipated. Regarding this case, the court has requested statements from both councils.