Former PM's Son To Join TRS Or BJP?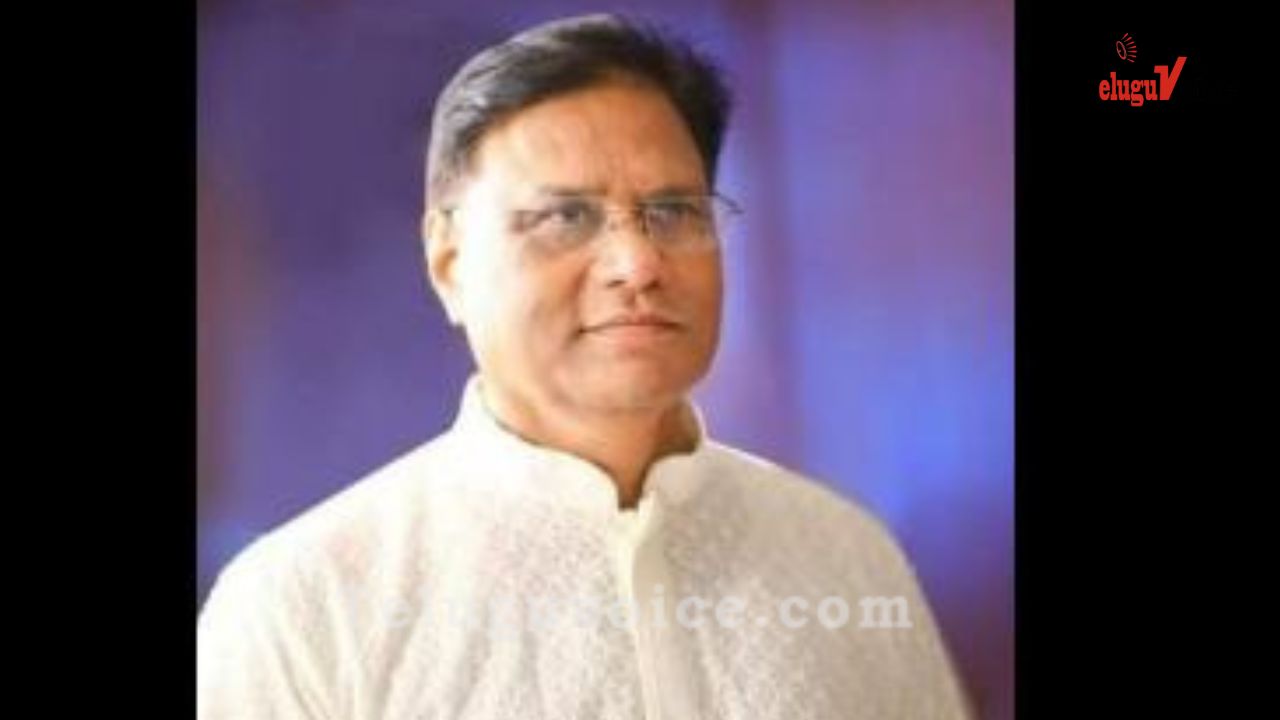 The latest political developments suggests that P.V. Prabhakar Rao, the youngest son of former PM P.V. Narasimha Rao, is seriously weighing political options. He is now considering to join either TRS or BJP in the coming days.
As per close sources to Rao, who heads P.V. Global Foundation, both TRS and BJP leaders remained in touch with the leader, who is seriously weighing options, particularly after the 'Bharat Jodo yatra' passed through Hyderabad.
After Rahul Gandhi passed through PVNR Marg on November 1 as part of the yatra and paid homage to Indira Gandhi but did not visit Narasimha Rao's statue, Rao was upset. Despite Digvijay Singh and Sridhar Babu met him at his residence after he expressed displeasure, he has made up his mind.
 Prabhakar's family members are already in both parties. His sister, Surabhi Vani Devi is an MLC from TRS, and BJP spokesperson- N.V. Subhash is his nephew.
"Since Prabhakar Rao has a good support base in New Delhi and K. Chandrashekar Rao has announced the BRS, if he gets a good offer, TRS will be the best bet," informed the source.
Prabhakar, an industrialist, remained actively involved and learned the skills of chalking out strategies from his father.