India's Youth Is Its Greatest Asset, Says KTR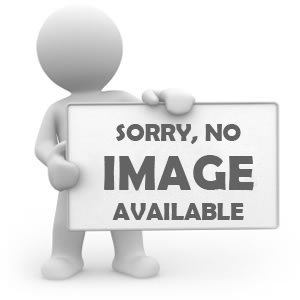 According to Industries Minister KT Rama Rao, efforts are being made to increase Hyderabad's life sciences ecosystem from a $50 billion to a $100 billion industry by 2028.
The Minister claimed that Telangana had the most US FDA-approved manufacturing units in a single State in the globe while taking part in a Fireside Chat with IIIT students in the city on Friday. According to him, Telangana has 214 units, whereas New Jersey had 189.
Telangana is the world's vaccine capital since a third of all human vaccinations are produced here. Here is also where 40% of India's medications are produced. However, not a single molecule left Hyderabad or India, according to Rama Rao.
India does not have the same privileges as the US or China. He stated that India needed to make strides in growth and development as it was still a third-world nation and that its key asset was its youthful labor population. 
He exhorted the pupils to be more creative and create things for the world market. Make items that are suitable for the needs of the entire world, not just Indian markets, he said, noting that major international corporations were eager to invest in Indian companies.