Is Chiranjeevi's Departure Worrying Jagan?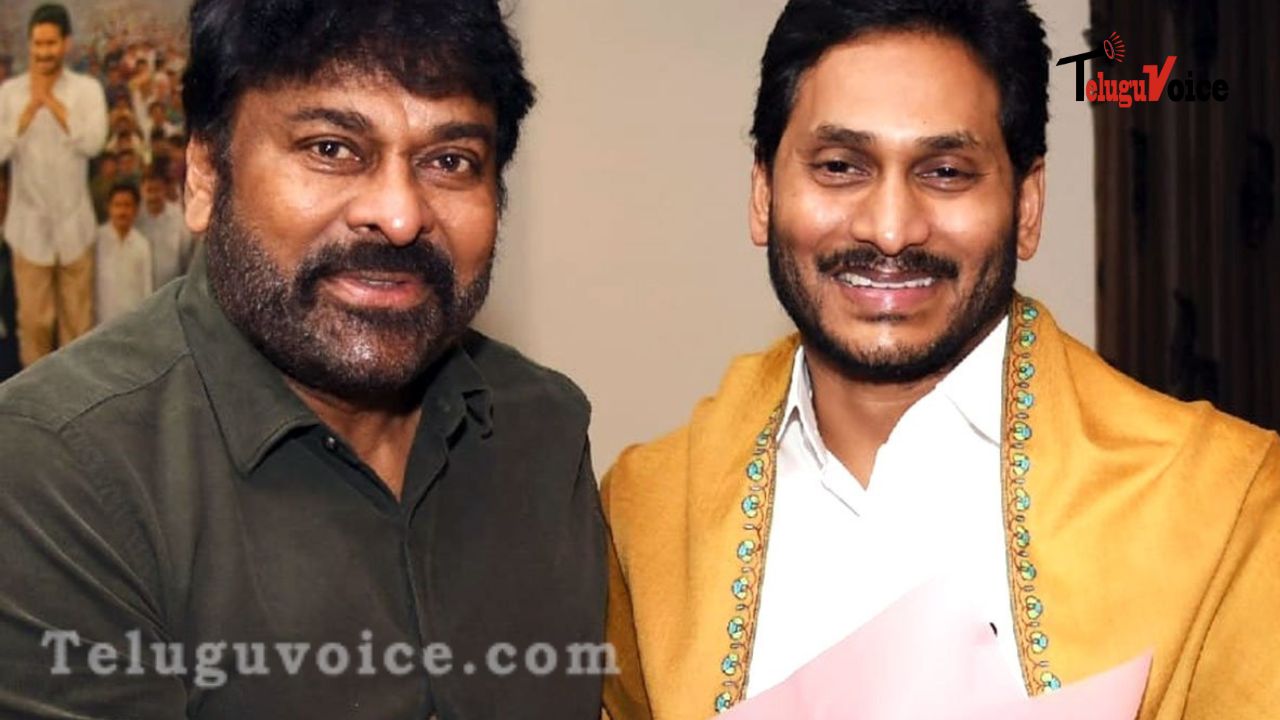 YS Jagan Mohan Reddy is currently fretful about the prospect of going up against the TDP and Janasena in a united front. It permeates the Chief Minister's every word in public forums.
Until now, YSR Congress has placed its faith in Chiranjeevi to save the day whenever necessary. However, after last night's NTR Centenary Celebrations in Hyderabad, new doubts were cast upon them.
Chiranjeevi was invited but could not attend because he was filming Bholaa Shankar in Switzerland. Instead, he dispatched Ram Charan. Ram Charan's eulogy for NTR has gone viral.
He had no qualms about calling the Legend the Telugu industry's guiding light, responsible for establishing the genre's reputation nationwide. Last, he addressed Chandrababu Naidu as "Maa Chandrababu Naidu garu" before signing off.
The YSR Congress's online media teams are worried about this. Even though Pawan Kalyan is working with the TDP, they hope to create conditions in which Chiranjeevi will be on their side.
They are clearly attempting to stoke the rivalry between Chiranjeevi and Balakrishna to gain Mega fans' support. So, they plan to use fan support to put pressure on Chiranjeevi.