KCR: BJP-Cong conspiracy to stop the BRS march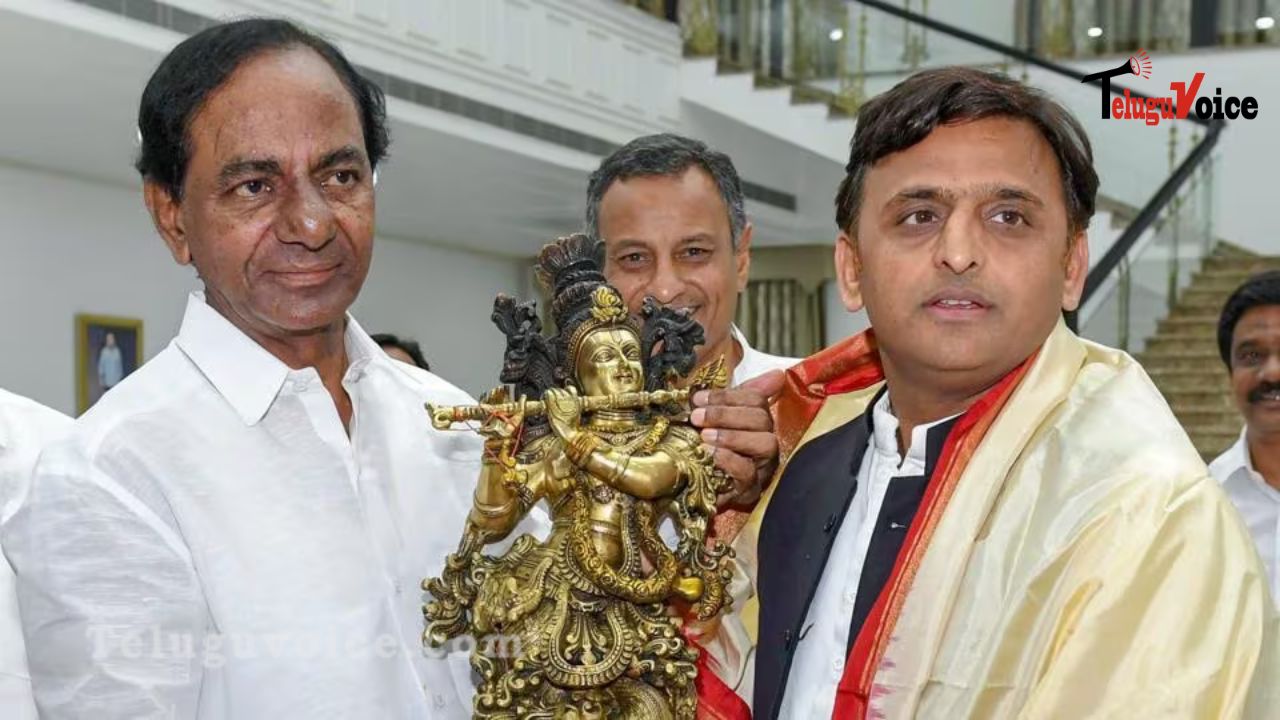 Chief Minister K Chandrasekhar Rao declared on Saturday that "two national parties, the BJP and Congress, are so scared of BRS that they have connived to prevent me from expanding the footprint of the party into neighbouring Maharashtra soon after the Telangana Assembly elections." At the Praja Ashirwada Sabha in Cheriyal, the BRS chief said these things. The party became more well-liked in Maharashtra. Attendance at my public gatherings is high. I see a lot of folks from Maharashtra even in Cheriyal," he remarked.
In Maharashtra, some 150 gramme panchayats have passed resolutions to combine their villages with Telangana. KCR stated, "They (BJP and Cong) have collaborated by fielding weak candidates wherever they don't have the strength because they fear that KCR will enter Maharashtra after winning in Telangana.
Speaking of TPCC head A Revanth Reddy, KCR noted that prior to Telangana's establishment, Revanth had worn Andhra leaders' shoes and carried a weapon, earning him the nickname "Rifle Reddy." KCR outlined the government's accomplishments over the last nine years and urged voters to exercise their right to vote cautiously and thoughtfully.