KTR Nudges Tech Companies To Expand In Tier-2 Cities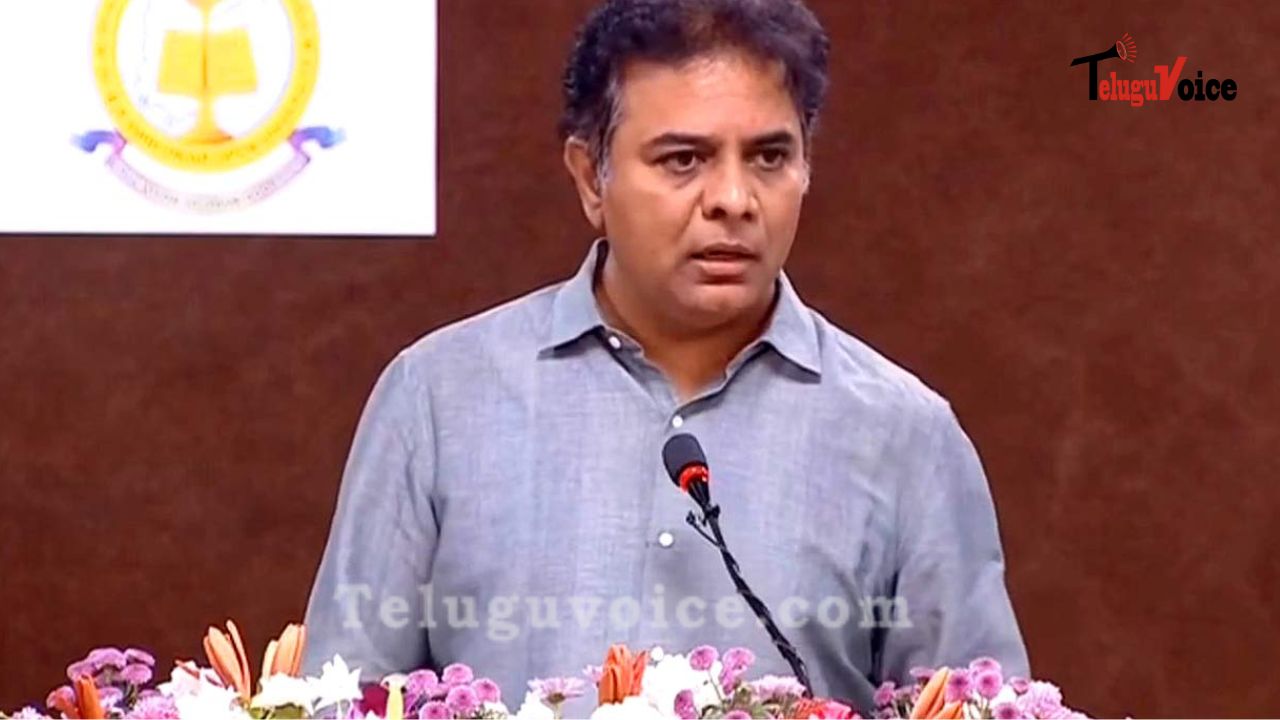 KCR government has invested heavily in plug-and-play infrastructure in tier-2 cities such as Karimnagar, Nizamabad, Khammam, Warangal, Nalgonda, Adilabad, Mahabubnagar, and the firms should expand their operations to the tier-2 cities, said KT Rama Rao, IT and MA&UD Minister.
At the inauguration of the new office space of L&T Infotech at L&T Metro Building in Hitec City, Rama Rao said, "not all functions need to be done from here, i.e., Hyderabad.
There is plenty of work that can be pushed to tier-2 cities. The boys and girls from smaller towns have more fire in their bellies. They don't want to move to Bengaluru, Hyderabad, or any other big metros unless there is a compulsive need," Rama Rao said.
Rama Rao said they should be given opportunities to compete. Even if people work from home, company metrics will not be affected by operating from tier-two cities, as the pandemic taught us.
Rama Rao urged the companies to take advantage of the incentives offered by the Telangana government for operating in tier-2 cities. He said, "Zoho has taken coding to villages. Some of the key programmers of Zoho work from villages, not even from towns."