KTR: Recognition Comparison with Rashmika Mandanna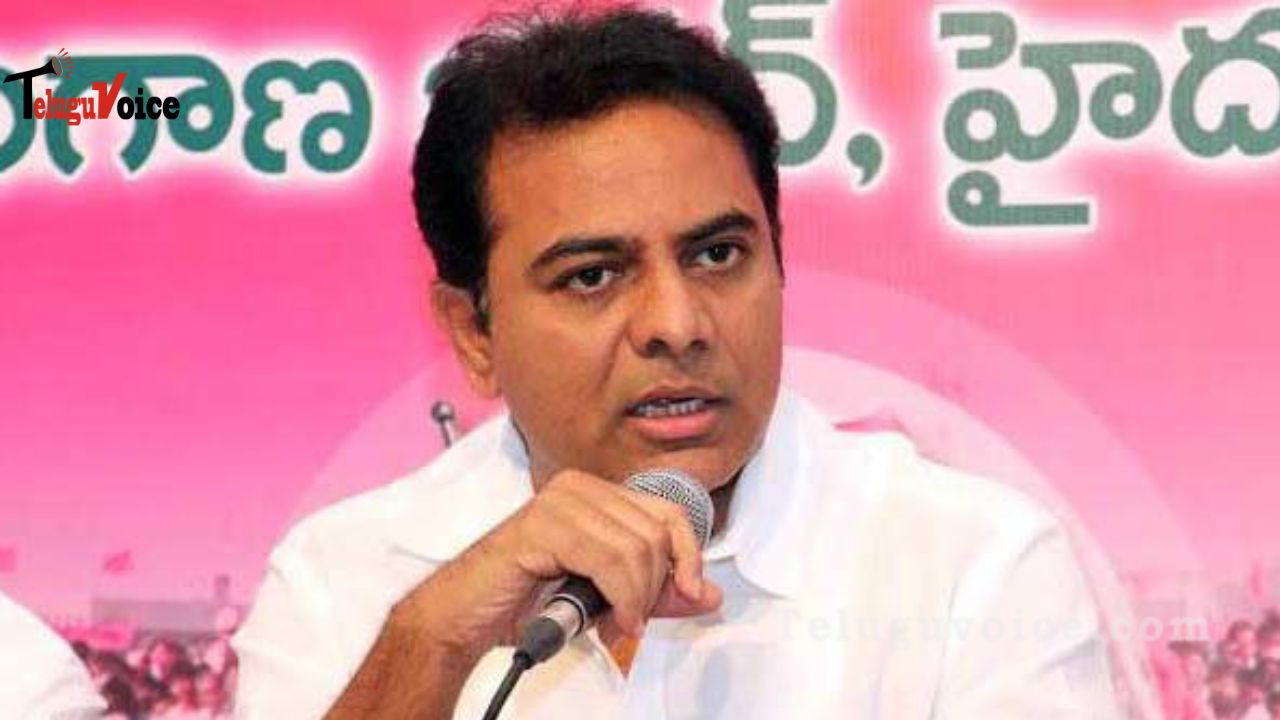 Telangana IT Minister KTR, in a recent public interaction, addressed the progress in Telangana under the KCR regime and expressed concern about the impact of Deep Fake technology on celebrities.
While acknowledging that he is not as famous as Rashmika Mandanna, KTR highlighted the challenges faced by celebrities due to manipulated videos. He emphasized the need for proactive measures to curb the spread of such content and announced plans for low-interest loans for women in Telangana once KCR is re-elected as the chief minister in December.