KTR converses with Hyderabad voters about tea and biryani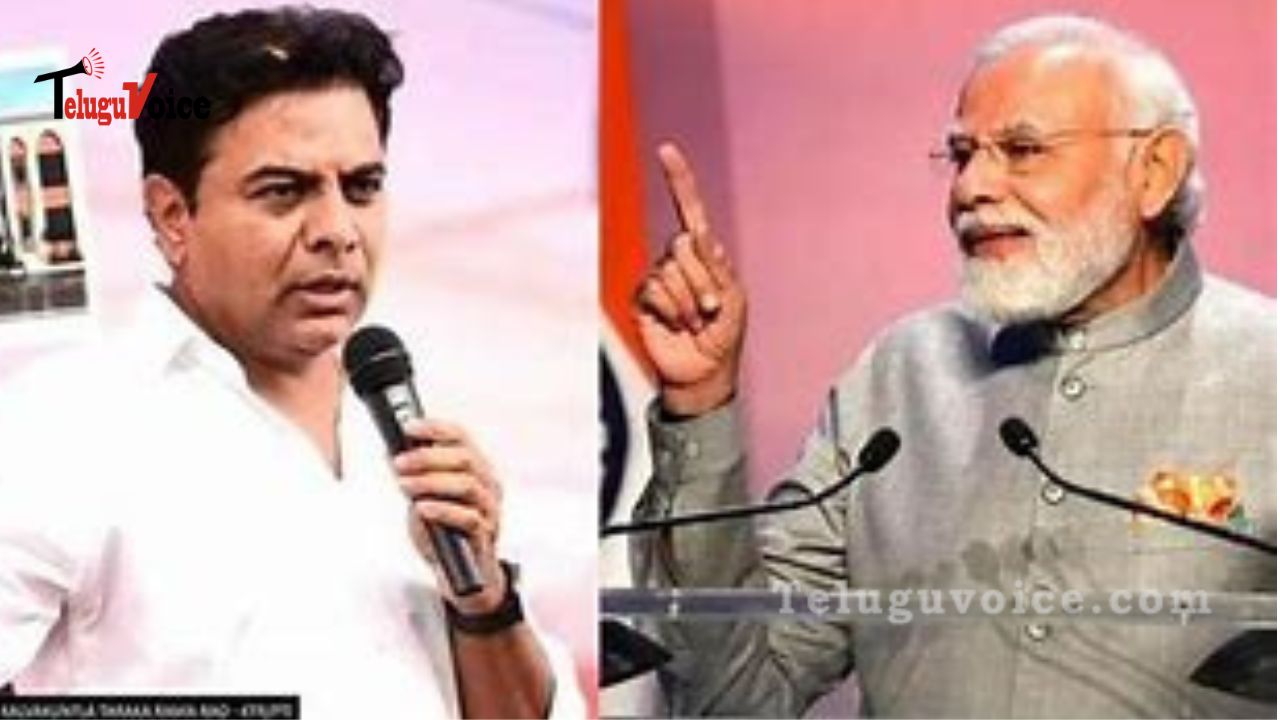 KT Rama Rao, the working president of BRS, has been actively interacting with the public during the intense election campaign, putting forth great effort to establish connections with Hyderabadi citizens.
He has been straying from the traditional political route and making a lot of spontaneous trips to well-known local venues in an effort to have open conversations with the people living in the city.KTR has been spotted travelling around well-known businesses and sites in the city for the past few days. His Friday night trip to Moazzam Jahi market's Famous Ice Cream parlour was a prime example of his attempts to fully immerse himself in Hyderabad's rich cultural tapestry.
Rama Rao didn't stop there; he continued his campaign by going to the well-known Shadab Biryani restaurant, mingling with the locals, and indulging in the local cuisine.
Rama Rao tweeted about his visit, saying, "An impromptu visit to one of the most iconic food spots in the city," expressing his happiness. I had a great time hanging out with my fellow Hyderabadis.His impromptu visits have demonstrated his eagerness to interact with the public and learn about their opinions ahead of the elections on November 30.