KTR is appreciated by Tollywood for hosting Formula E in Hyderabad.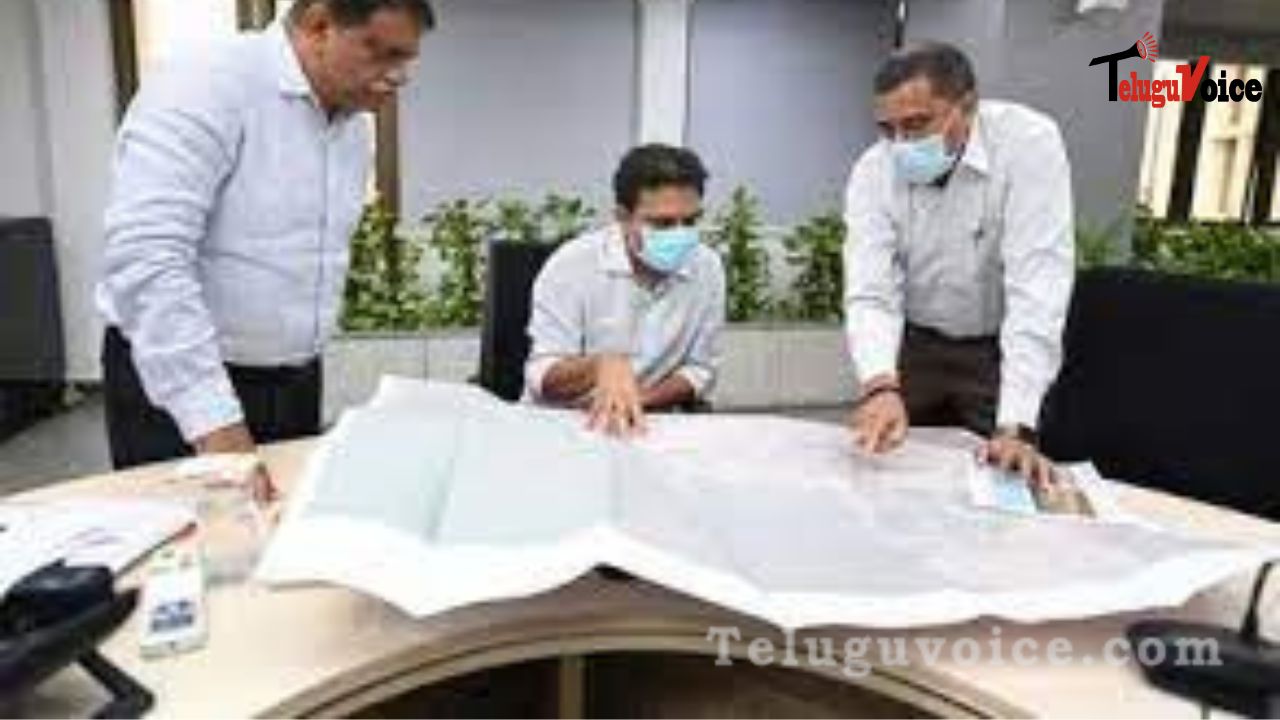 Sumanth and Akkineni Chaitanya, as well as megastar Chiranjeevi, praised Industries Minister KT Rama Rao's efforts to host Formula E. The first-ever ABB FIA Formula E world championship 2023, which will take place in the city on February 11, is less than 20 days away, and racing enthusiasts, Tollywood actors, and other stakeholders are grateful to Telangana government, particularly Industries Minister KT Rama Rao, for hosting the event.
Actors Sumanth and Akkineni Chaitanya joined the megastar Chiranjeevi in thanking the industries minister for his hard work. 
"What a moment! Hyderabad hosting the first-ever Formula E World Championship in India double the excitement with it being a street race Greenko Hyderabad EPrix on Feb 11. Thank you, Chief Minister K Chandrashekhar Rao and Industries Minister KT Rama Rao," tweeted Akkineni Chaitanya.
Many nations from all over the world competed to host the event in October, and Hyderabad was ultimately chosen. At the Hyderabad E-Prix on January 12 at the Gateway of India in Mumbai, Rama Rao had declared, "This is not an achievement for Hyderabad or Telangana, but it is for India."
The marathon will take place next to the lovely Hussain Sagar Lake. The brand-new Gen3 era Formula E vehicles will be raced by up to 22 drivers and 11 teams from nine different countries.