Meeting with Chandrababu Naidu for Pawan Kalyan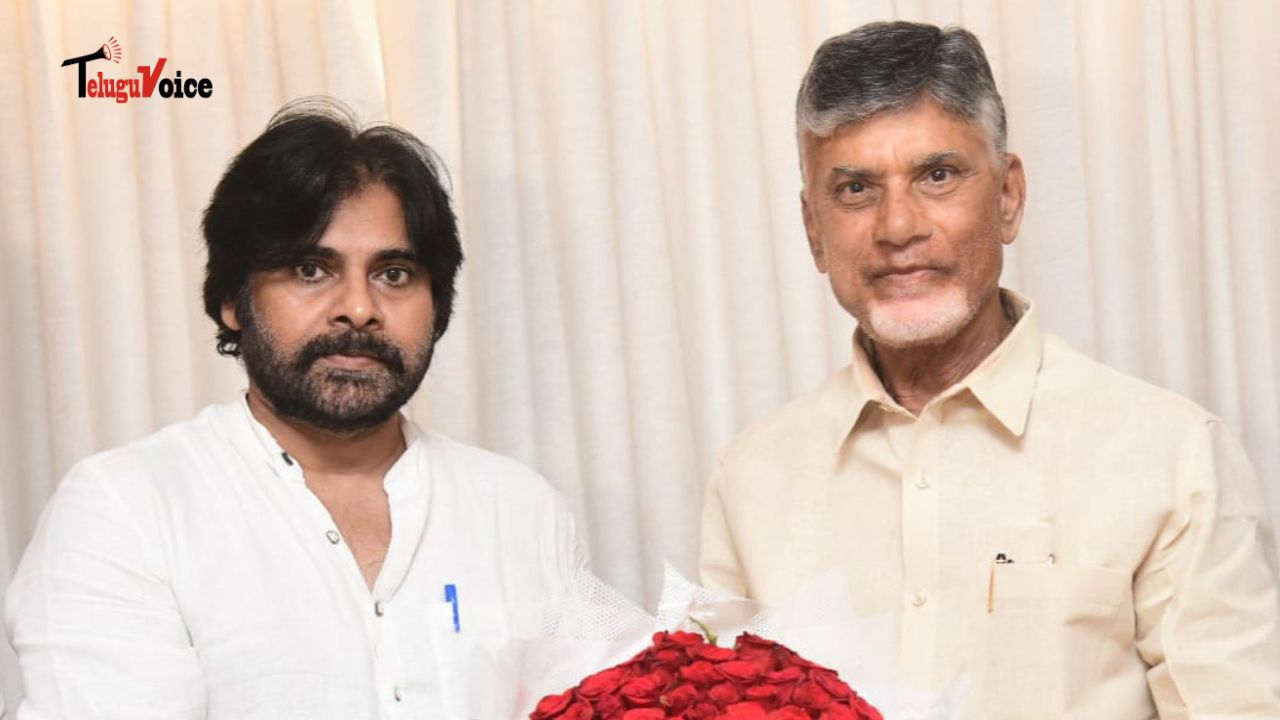 At the Rajahmundry jail, Chandrababu Naidu is now being held on remand and will remain there till September 23. At the AP high court, he filed a quash petition, which is currently the subject of a hearing. The most recent information in this regard indicates that Chandrababu Naidu is likely to have a significant morale boost.
Tomorrow, Naidu will meet with Pawan Kalyan, the leader of the Jana Sena. Tomorrow, September 14, Pawan and Babu will meet in the Mulalakt house. At the same time, he will offer Chandrababu his complete backing.
Chandrababu Naidu's incarceration had already drawn criticism from Pawan, and now the two will meet in person for the latter to receive his full support. This will be a significant change to the political landscape in the AP.