Meta to cut 10,000 jobs in the second round.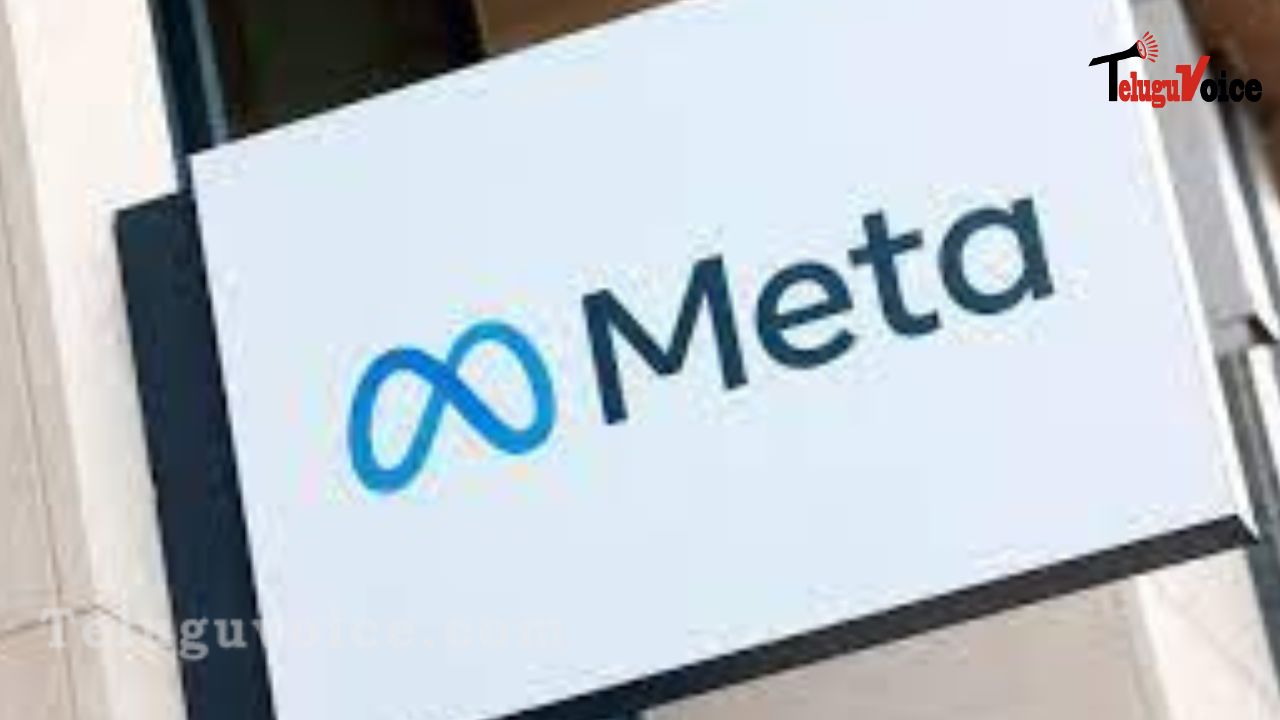 Meta, the company that owns Facebook, announced on Tuesday that it would be laying off another 10,000 employees and not filling another 5,000 positions..
This comes after a massive round of layoffs at Meta in November last year when the business eliminated 11% of its workforce or 11,000 positions. Mark Zuckerberg, CEO of Facebook, announced layoffs "over the next couple of months" in a Facebook message published on Tuesday. "we expect to disclose restructurings and layoffs in our technology groups late in April," he wrote, with the business units following in late May.
It "may take through the end of the year to make these changes" in a "small number of instances," he said.
The failure of Silicon Valley Bank, which specialised in working with startups, set off a chain reaction of bad news for the technology sector.
A CNN report estimates that after the 11,000 layoffs revealed in November and the 10,000 announced on Tuesday, the company will have a total workforce of around 66,000.
Higher inflation, recession fears, and pandemic-induced demand have resulted in layoffs at Meta and other large software firms.
As the year has progressed, big tech companies like Amazon, Google's parent company Alphabet, and Microsoft have all announced massive layoffs that will affect tens of thousands of people around the world.
As a result of the news, Meta's stock price increased by more than 6% during Tuesday's premarket selling.