Pawan Kalyan Must Avoid Such Language!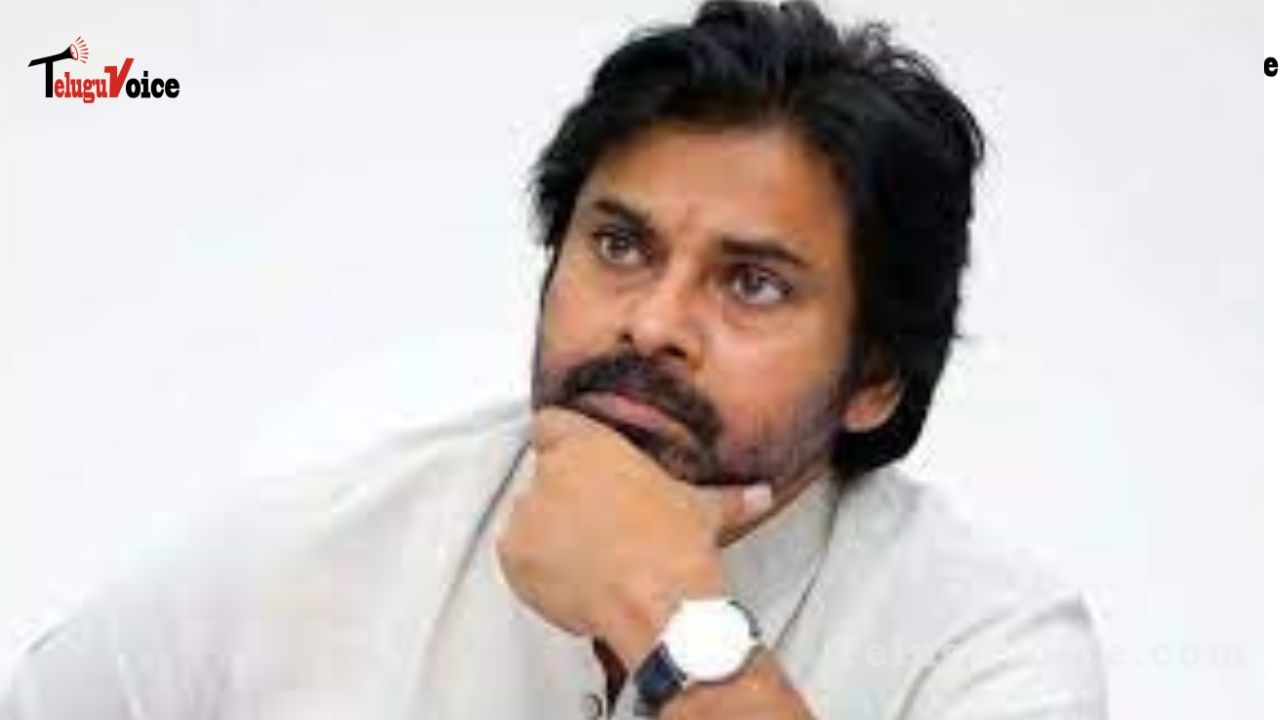 Saturday in Mangalagiri, Pawan Kalyan addressed Janasena PAC members, incharges, and other key leaders. This is the first party meeting following Pawan Kalyan's official proclamation of the TDP alliance. He elaborated on how he planned to manage the alliance, how he intended to dethrone Jagan, and why he decided to form an alliance with the Telugu Desam Party, among other topics. He described a situation in which he summoned Jagan on the phone.
"I addressed him, Sir. He called me as Pawan. Maybe he thinks I am a small man because he won 151 seats. Thats okay," a noticeably offended Pawan Kalyan stated. On another occasion, Pawan Kalyan became enthralled and exclaimed, "Palacelalo unnavallanu Kindhaku lagadam entha sepu? Nuvvemanna digocha anukuntunnava? Nuvventha Nee Brathukentha, Nee Sthayi entha?"
Pawan Kalyan should exercise extreme caution in public. Using such language can create an extremely negative impression of him and the Janasena party. It is also detrimental to the alliance partner TDP and their future. The public will have a negative opinion of leaders who use such language. Pawan Kalyan should maintain control despite his anger and frustration with Jagan.