Rayalaseema: CM conducts important meeting at Pragati Bhavan!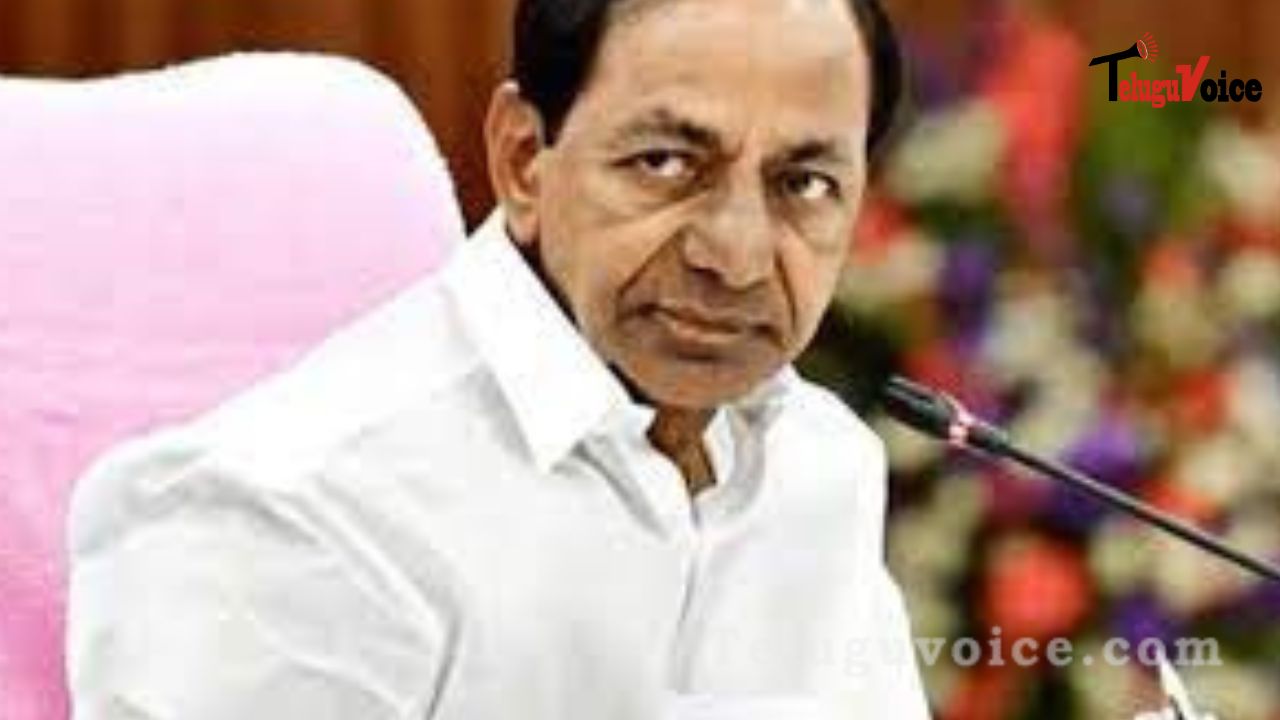 To increase BRS in AP, CM KCR is moving swiftly. Ex-minister Ravela Kishore Babu and ex-IRS official Parthasaradhi have joined the party, which is now led by Gulabi Boss, who previously named former IAS officer Chandrasekhar Rao as the president of AP BRS. KCR is making attempts to grow the party in AP after Sankranti. In that context, KCR concentrated on Rayalaseema.
KCR will soon meet with party leaders from Rayalaseema at Pragati Bhavan. KCR will have meetings with the leaders of various groups working to advance Rayalaseema. Politics will be covered together with Rayalaseema development. In Rayalaseema, factional politics are still active in some parts and group politics are pervasive. With this, they would develop a unique strategy to strengthen the Rayalaseema party and sway it in their favour.
KCR believes that Rayalaseema's politics will be distinct from those of other areas of AP, and that all conditions should be favourable for the party to grow there.
KCR plans to hold a significant rally shortly in Visakhapatnam, Vijayawada, or Guntur. Chandrasekhar has declared that Visakhapatnam will soon host a sizable mass gathering.
There are claims that KCR sent BRS to AP in order to help Jagan. The idea that KCR is attempting to divide Kapu's votes is being debated.