Rural Telangana is leading the way as a national model.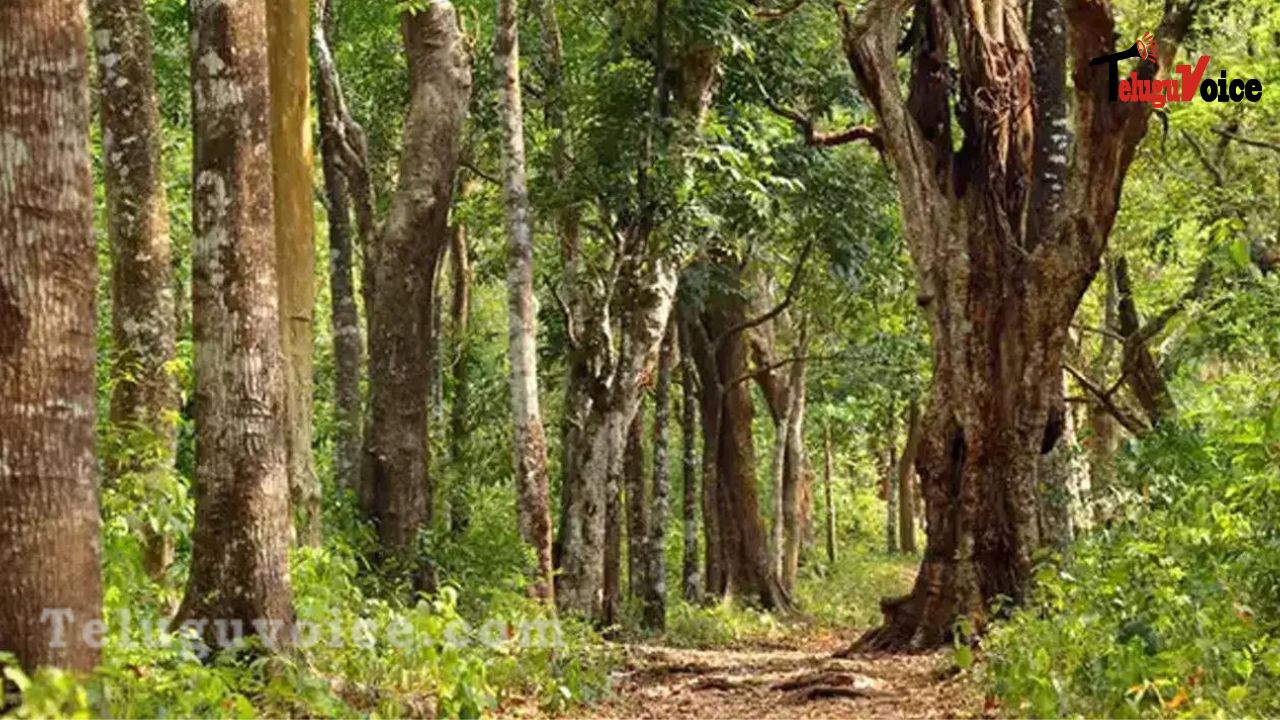 The rural development programme started by CM KCR is the first of its kind in India's 75-year history of independence, according to IT Minister K Taraka Rama Rao.
On Monday, in the presence of the respective MPPs and ZPTCs, the Minister congratulated the sarpanchs of the 27 Gram Panchayats in the district who won the first, second, and third places in nine categories as part of the National Panchayat Award-2023 programme. When asked about Telangana's rural development, he used this opportunity to praise it as a model for the rest of India. He claimed that Palle Pragathi was responsible for the improved sanitation, increased greenery, and less odour in the villages.
Rama Rao credited the cooperation between Sarpanchs and officials for the positive outcomes. There are many discrepancies between the federal government and Telangana, but even federal officials admit that Telangana has the best rural areas.
He claimed that of the top 20 Gram panchayats in the country, 19 would be located in his home state of Telangana. By the end of March, Gram Panchayats will have received the Rs 1,300 crore owed to them as part of Rural Development and CDP grants.
The minister claimed that Telangana was owed Rs 1,200 crore from the Central government for the job guarantee programme. He claimed that each year the allotments got smaller and smaller.