South-Korean Territories Feel Unfairly Delimited After 2026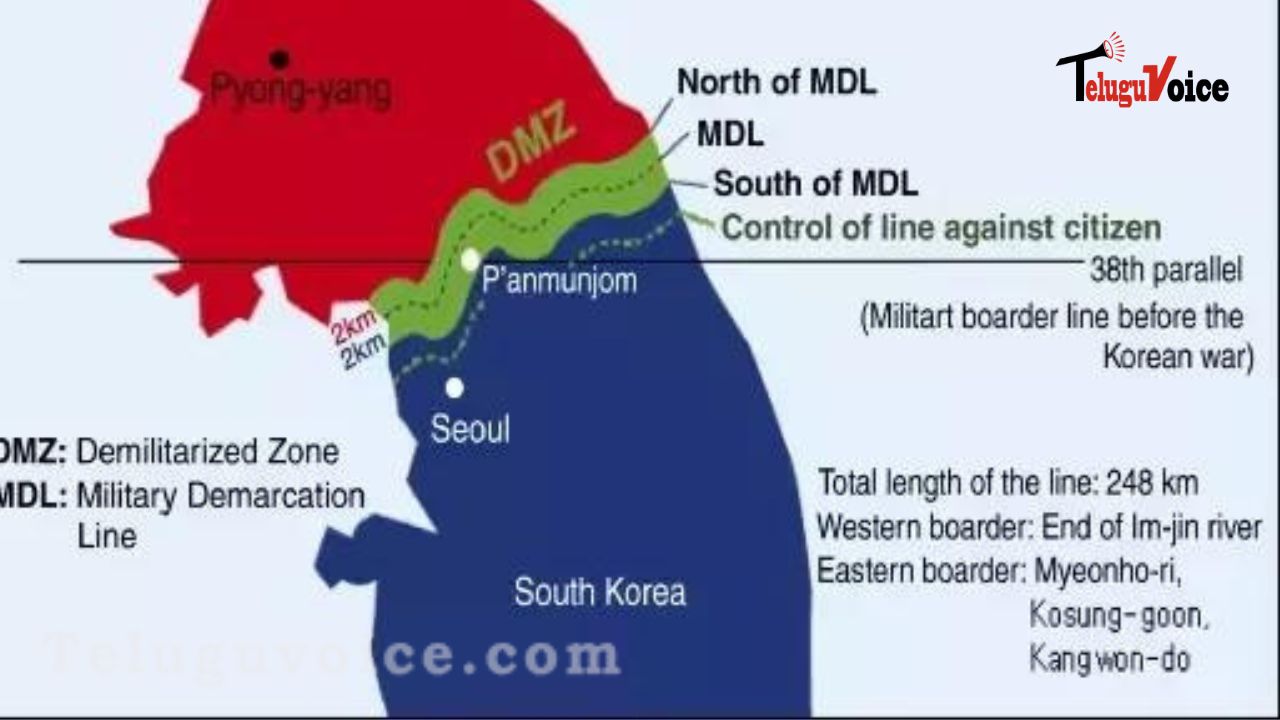 On Tuesday, BRS leader and Telangana Minister K T Rama Rao stated that the delimitation of Lok Sabha seats after 2026 based on population would be a "gross injustice" to southern states. This minister's opinion follows rumours that should the BJP retain power in the 2024 elections; the central government would begin delineating parliamentary constituencies. In the new Parliament building, which was inaugurated on May 28 by Prime Minister Narendra Modi, the Lok Sabha chamber has enough space for 888 members, three times as many as before, while the new Rajya Sabha has space for 384.
He voiced concern that the delimitation could result in fewer Lok Sabha seats for southern states, which would be unfair and painful, while those in the north, in particular, would profit from the rise. Despite the central government's pleadings, the BRS leader insisted that the advantages would flow to the northern states that "do not control" the population. "The states of Kerala, Tamil Nadu, Andhra Pradesh, Karnataka, and Telangana, which controlled population, are being severely punished for their progressive policies today," he remarked.
The southern states, he claims, lead the nation in every measure of human progress, including efforts to reduce the population. Rama Rao stated that the southern states, despite having just 18% of the people, provide 35% of the GDP and are thus extremely important to the national economic development and the country. He urged southern politicians and citizens to stand against a broader "injustice" than partisan politics.