TS Polls: An All-Time High of Withdrawals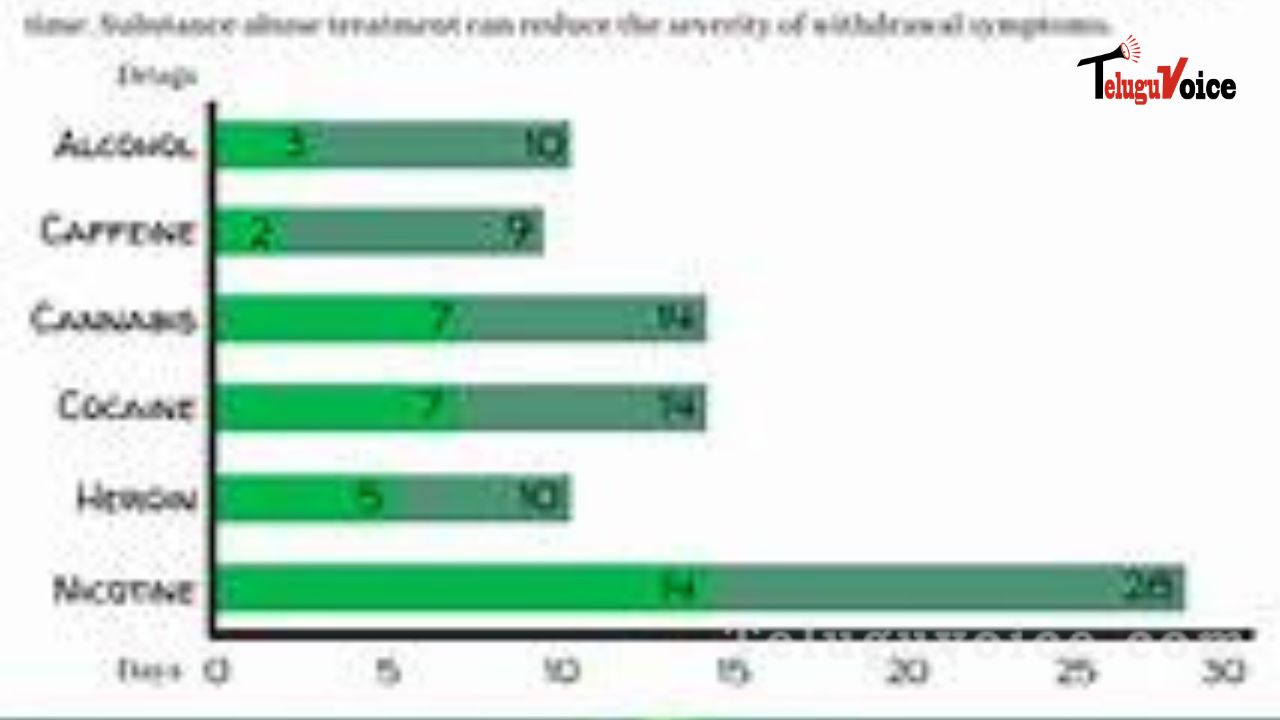 The deadline for withdrawing nominations for the upcoming Telangana assembly elections is today, which makes it a significant day ahead of the elections. An unprecedented number of candidates have withdrew their candidature in KCR's home constituency of Gajwel. In Gajwel, 114 nominations were submitted, including those from independents and opposition parties. However, 58 records were withdrawn today and yesterday.
The number of withdrew nominations was close to 50%. Additionally, the Congress and BJP have been successful in getting the majority of their opposition candidates to revoke their candidatures. The top commands of these national parties spoke with their rebel leaders and persuaded them to resign.
The nominations of Suryapet Patel Ramesh Reddy, Gangaram of Jukkal, Balaraju of Bansuwada, Nehru Nayak of Dornakal, and Raghava Reddy of Warangal East were withdrawn. All of these candidates are rebels in Congress. Big numbers of BJP rebels were also persuaded to back down. It won't be long until the full amount of withdrawals is revealed, but one thing is certain: the sum will smash records.