Telangana CM to launch Kanti Velugu 2.0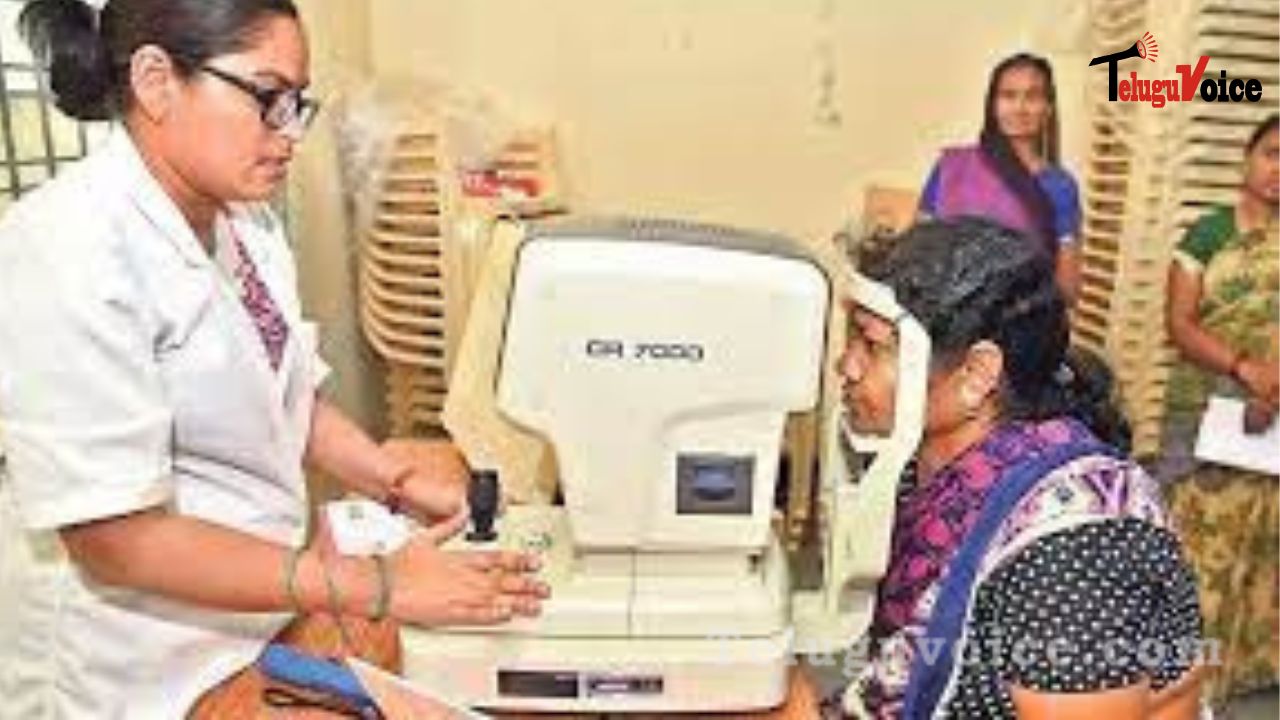 CM KCR will formally launch the 2nd phase of the statewide 'Kanti Velugu' programme from Khammam. A total of 15 lakh spectacles have been distributed to the Primary Health Centers and urban centers so far, and 1,500 special teams have been formed to ensure the smooth conduct of the program.
The Health department has fixed a target of 100 days to complete the programme. In each team, there would be 1 medical officer, 1 optometrist, 1 supervisor, 2 ANMs, three Asha workers, and one data entry operator. Santhi Kumari held a teleconference with the District Collectors to make sure that the prestigious programme would be conducted successfully.
The computerized eye testing camps would be held from 9 am to 4 pm 5 days a week, for the next 100 days( holidays are exempted). The citizens have been asked to bring their Aadhaar cards for the screening. DEO and ANMs with tabs would record the data.
T Harish Rao, Health Minister had asked the officials to aspire for the Guinness World Record by actively participating in the massive eye screening programme. He said that the CM aimed to make Telangana a blind-free state.