The Last Yuvagalam of Lokesh Will Be In Vishaka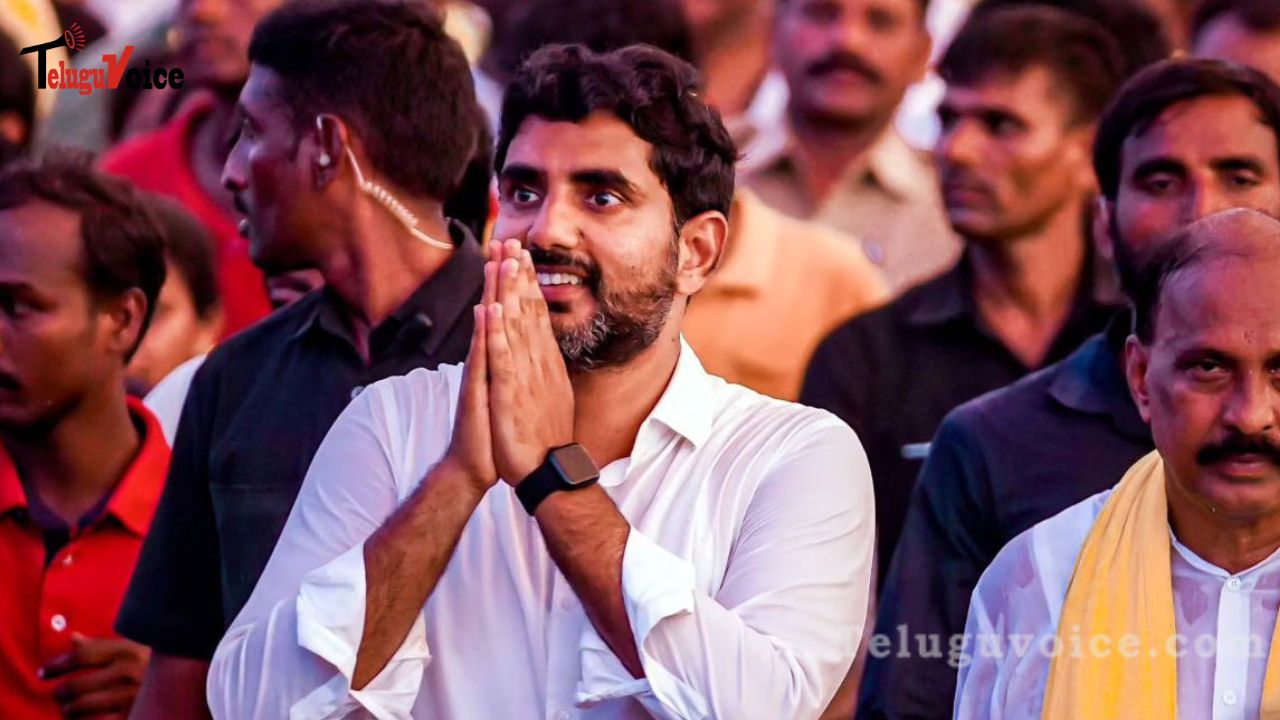 On the 24th of this month, Telugu Desam Party (TDP) youth leader Nara Lokesh is scheduled to continue his Yuvagalam Padayatra. After his father, TDP chief Chandrababu Naidu, was arrested in September, the padayatra was put on hold.
The padayatra has come to an end at Rajolu mandal in Konaseema district; from there, it is intended to recommence and possibly conclude in Visakhapatnam, rather than at Ichapuram in Srikakulam district as originally planned. The choice to end the padayatra in Visakhapatnam, the same city where Chandrababu Naidu ended his, is purportedly motivated by sentimental considerations.
The padayatra is anticipated to endure for 10 to twelve days, if this proposal is approved. According to TDP sources, cutting the padayatra short is a part of the plan to get ready for the next election. The party is also awaiting the Supreme Court's decision, which is anticipated on Tuesday, on the cases that the CID police brought against Chandrababu Naidu. The verdict's conclusion might have an effect on the party's election-related preparations and tactics.