The Union Budget once again ignores Telangana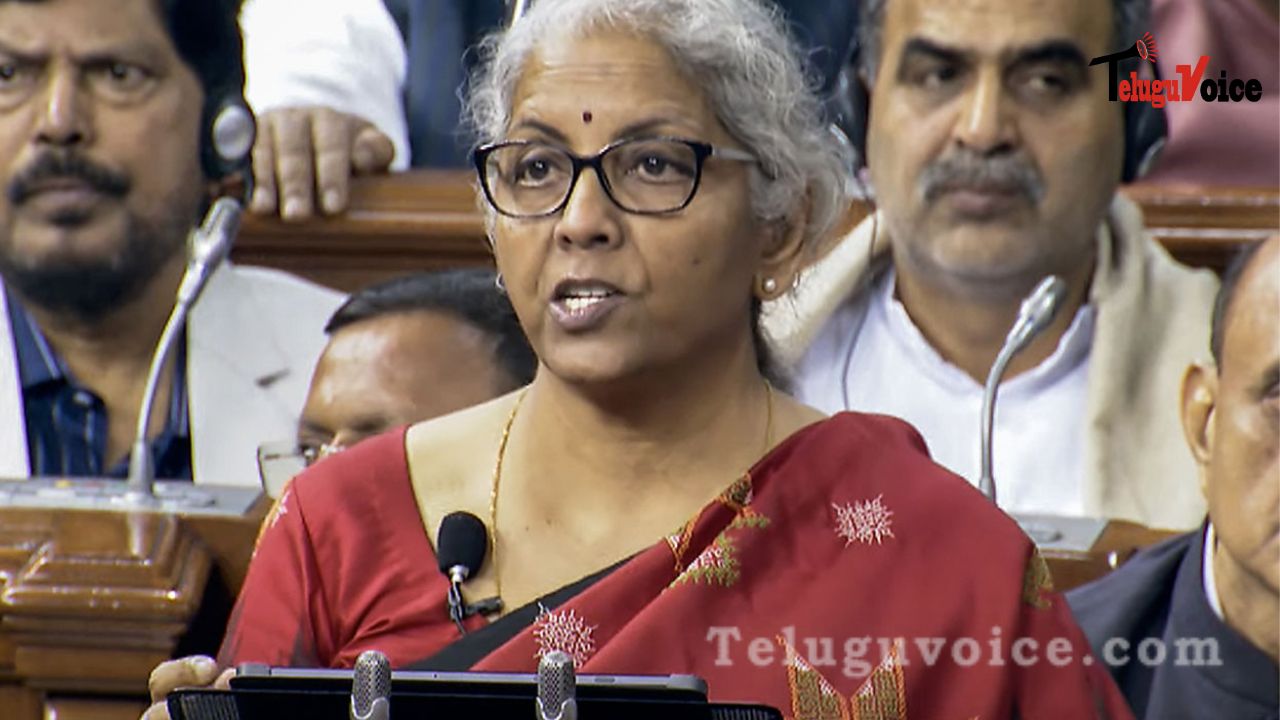 It is anticipated that Telangana would have to deal with a fund deficit of between Rs 35,000 crore and Rs 40,000 crore in 2023–2024 as a result of this.
The Bharatiya Janata Party-led Centre continued to show clear discrimination towards Telangana by ignoring the nation's youngest State in the union budget, putting it at risk of a significant gap in Central funding for development and social programmes.
The decrease in funding is expected to have a negative effect on the State's overall revenue receipts as well, since the Center has been cutting funding to States under the pretext of reforms and enhanced programmes.
Telangana is not mentioned in federal Finance Minister Nirmala Sitharaman's budget, and there is no response to the State's requests either, with the exception of a single statement that pledges assistance for the Indian Institute of Millet Research in Rajendranagar as a Center of Excellence.
The State is also anticipated to be impacted by the reduction in funding for important Central programmes. As an instance, money allocated for the Mahatma Gandhi National Rural Employment Guarantee Scheme (MGNREGS) was decreased from Rs 89,400 crore in 2022–2023 to Rs 60,000 crore in 2023–2024.