The crackdown by USCIS is making H1-Bs nervous!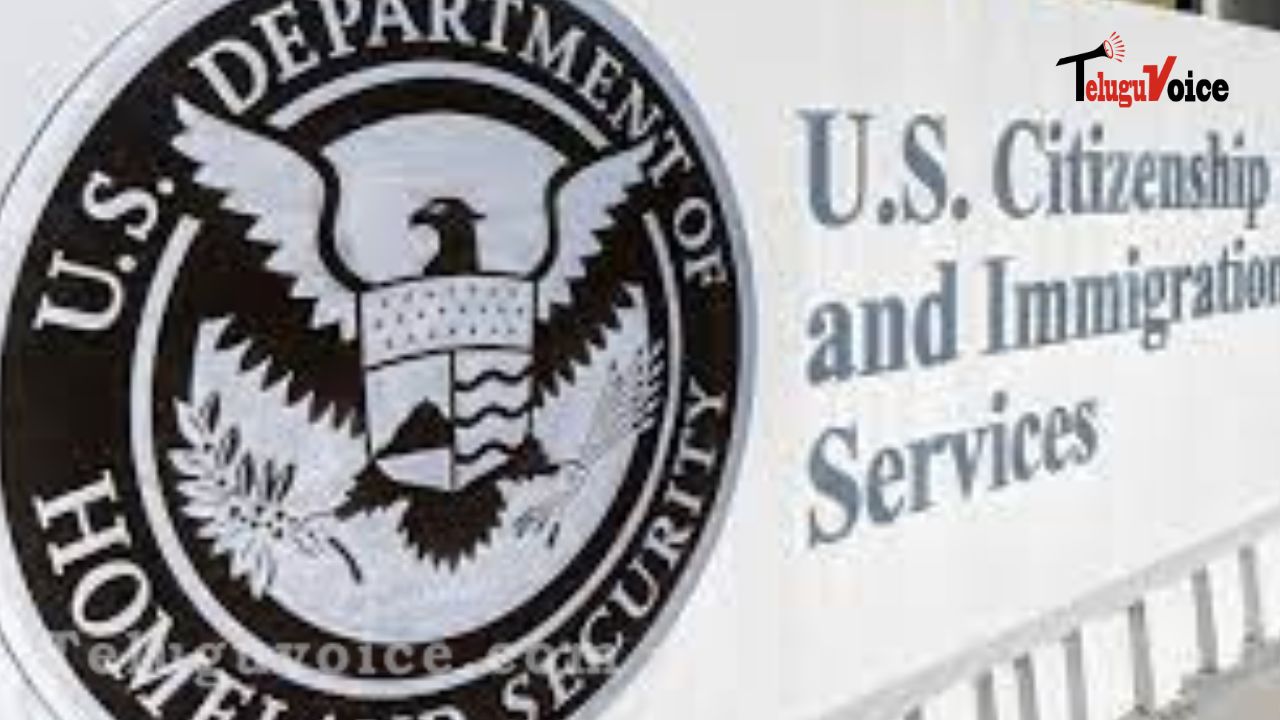 The USCIS, which gives H1-B visas to Indian workers, has finally taken action to stop related companies from sending in duplicate applications. In its latest report on H1-B visa applications for the fiscal year 2024, the USCIS pointed out the problem of qualified recipients signing up for more than one visa.
This has caused a lot of worry in the US that people are trying to cheat the H1-B drawing system. The USCIS now requires each petitioner to sign a declaration when they register to stop people from abusing the system. This shows that the information they gave is true. Any entry that is found to be fake will be turned down or taken away.
Because there are so many applications (781,000) and so few spots (85,000), it is hard to find people who have registered more than once. But the USCIS still plans to check the first record carefully to make sure it is fair.
There are talks about lowering the number of H1-B visas that can be given out in 2025, which could affect young Indian workers. Also, the fee has increased from $10 to $250 so that companies will only send in one petition for the same nominee.
Companies and applicants who took advantage of this H1-B visa scam are now very worried. They thought no one would punish them because so many people did the same things. No one saw this coming, and the fact that USCIS is now taking action against them can cause them a lot of legal trouble.