US Billionaire Hands Out Envelopes, Shocked Students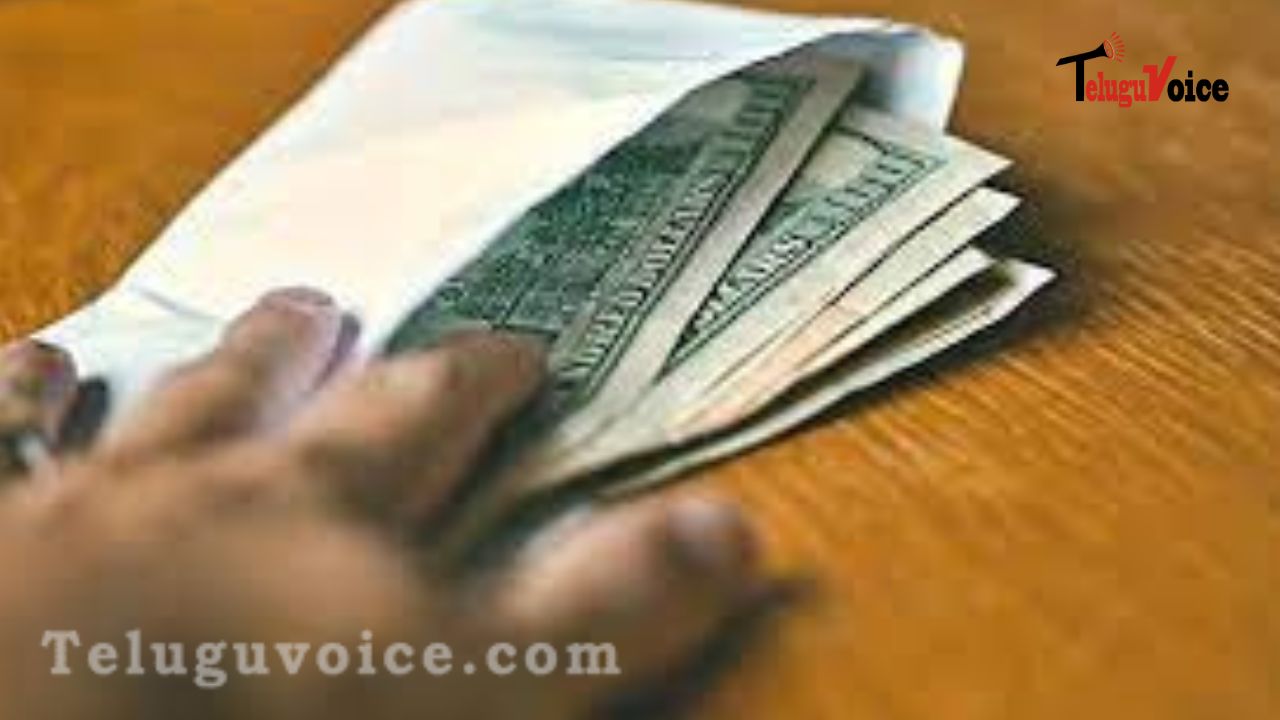 Robert Hale, a tycoon in the telecommunications industry, has been attempting to mold the character of future generations and instil in them the value of saving one's time, effort, or lessons learned. On their graduation day, the billionaire gave each member of the UMass Boston undergraduate class of 2023 a gift of $1,000.
However, there was a catch to the gesture. Hale, the co-founder and CEO of Granite Telecommunications, distributed two envelopes with money evenly divided as 2500 students lined up to receive theirs.
One $500 envelope had the word "gift" on it, and the other had the word "give." The purpose is to encourage the students to donate to a cause where their money will be used effectively. However, making this motion is optional. He urged them to give the money to "somebody else or another organization who could use it more than you" and to "experience the joy of giving" because they were all now leaders.
When compared to Hale's $5 billion fortune, the total amount donated, $2.5 million, is surprisingly small. Hale is making the gesture now, but not the first time. He made similar gifts in May 2022 with the same restriction to 490 Quincy College graduates in Quincy, Massachusetts, and to Roxbury Community College in Boston.