VXI Global Solutions will set up its centre in Hyderabad as part of the ITES sector.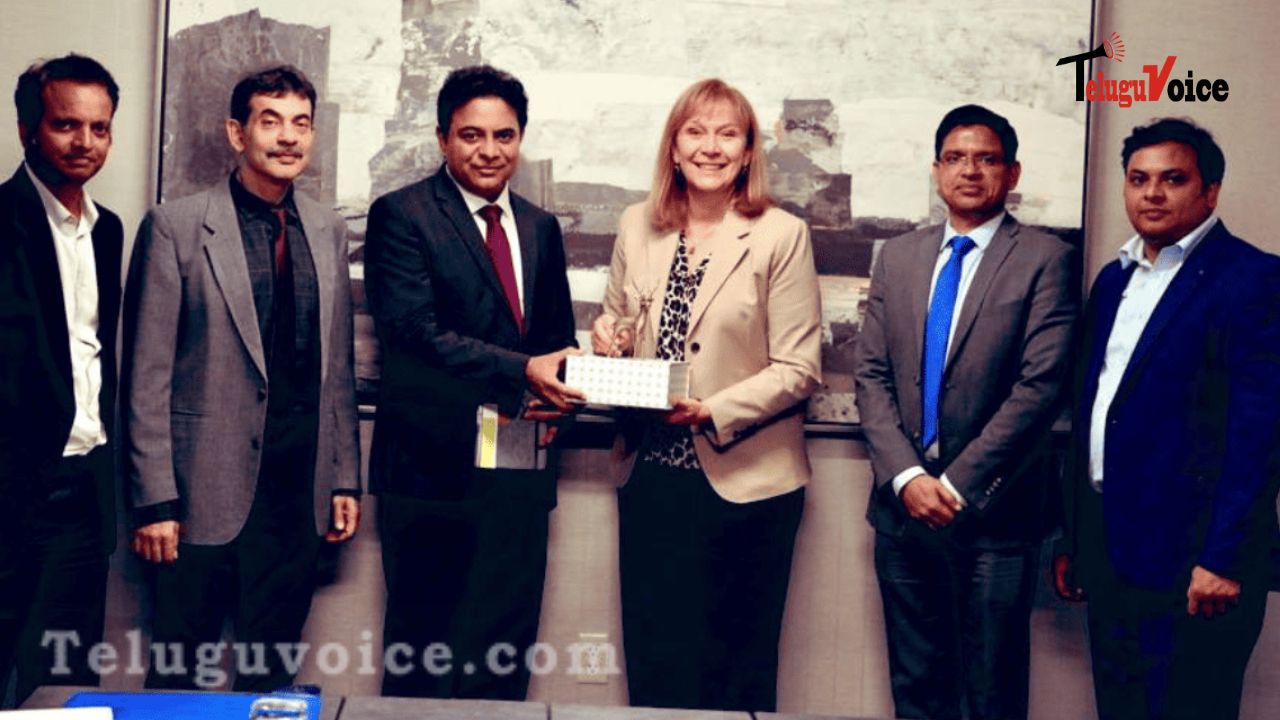 During IT Minister KTR's (Minister KTR) trip to the U.S., investments continue flowing into Telangana. Because Telangana is a good business place, companies are rushing to set up their centres in Hyderabad. As part of this, Bain Capital Group's VXI Global Solutions announced that it would set up an IT services centre in Hyderabad.
After meeting with Minister KTR, Chief Human Resources Officer (CHRO) Erika Bogar King told him this, which will give jobs to 10,000 people. VXI Global Solutions offer services in 42 countries around the world. Minister KTR, meanwhile, was glad to hear that another IT company was coming to the city.
Mondee Holdings also said it would open a Technology Centre of Excellence in the state. Minister KTR met with Prasad Gundumogula in Houston. Gundumogula is the founder, chairman, and CEO of Mandi Holdings. On this occasion, they have set up the Hyderabad Technology Centre, which will give jobs to 2,000 people.   VXI Global Solutions, founded in 1998, has over 40,000 employees in 42 locations in North America, Asia, Europe, the Caribbean, and South America. VXI Global Solutions provides world-leading brands with customer experience solutions. VXI is one of the fastest-growing privately owned US business services companies. Bain Capital funds it.
The fact that VXI Global Solutions chose to open a 10,000-person delivery centre in Hyderabad shows how strong the city's business ecosystem is. The city was a natural choice for VXI because it is known for its skilled workers and good business climate. In the first two to three years, about 5,000 new jobs would be created.