World's Largest Pharmaceutical Cluster To Be Built In Telangana: KTR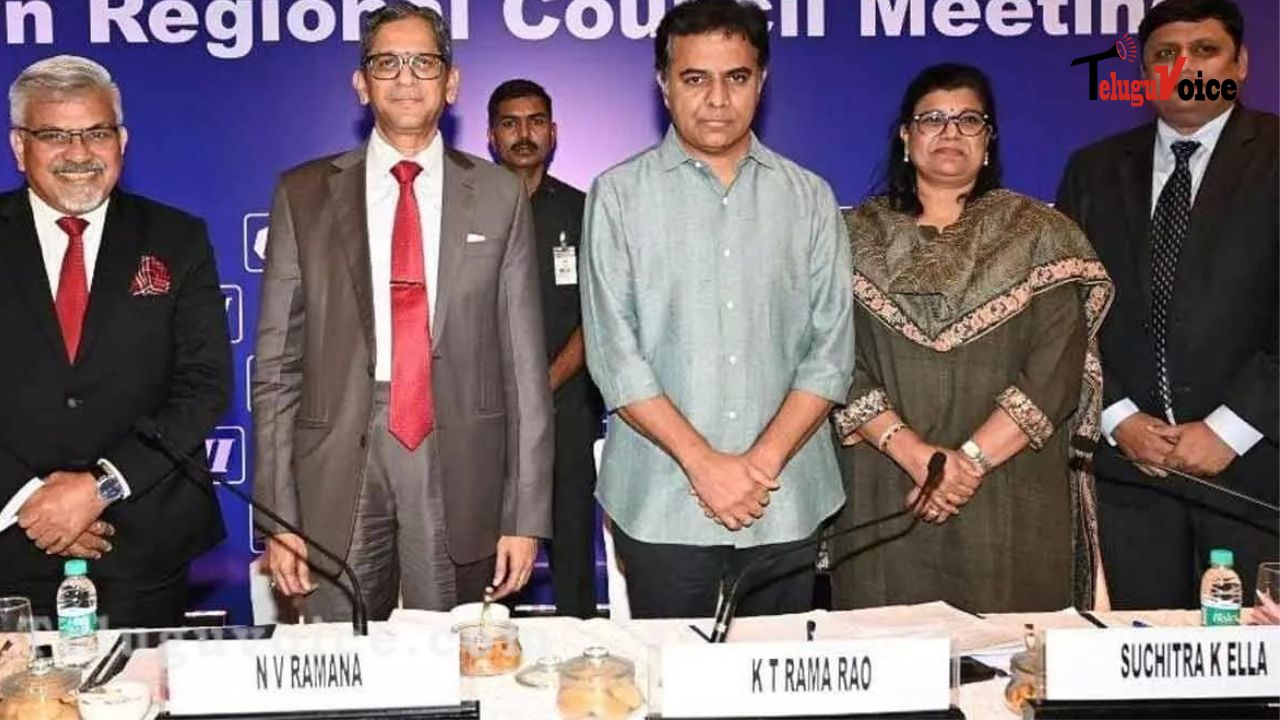 Pharma City, the largest pharmaceutical cluster in the world, has received all the necessary clearances and is preparing to launch soon. It is progressing rapidly on the 19,000-acre project that will help pharma companies achieve economies of scale, IT and Industries Minister KT Rama Rao said on Saturday.
At the CII Southern Regional Council meeting, KTR said Telangana has made rapid progress in all sectors and will keep the growth momentum as it explores untapped opportunities.
PM Narender Modi had called politicians from across the country 2 years ago to take feedback on what needs to be done to put India on a growth highway.
"Telangana suggested the 3I mantra- innovation, infrastructure, and inclusivity. The State has been following this, and the results have been very encouraging," he said.
Innovation was not just a subject matter of the technology domain. TS-iPASS, the State's industrial policy, is an example of such an innovation, he said.
In the past eight years, about 20,000 industrial proposals have been approved based on self-certifications. A total of about 16 lakh people were directly employed as a result of investments worth $ 35 billion (about Rs 2.83 lakh crore).
T-Hub, India's largest incubator, and T-Works, India's largest prototyping center, are now located in Telangana. Other bodies have been established, such as the TSIC, RICH, WE-Hub, and others.