IPL 2022 Entered Into The Guinness Book Of World Records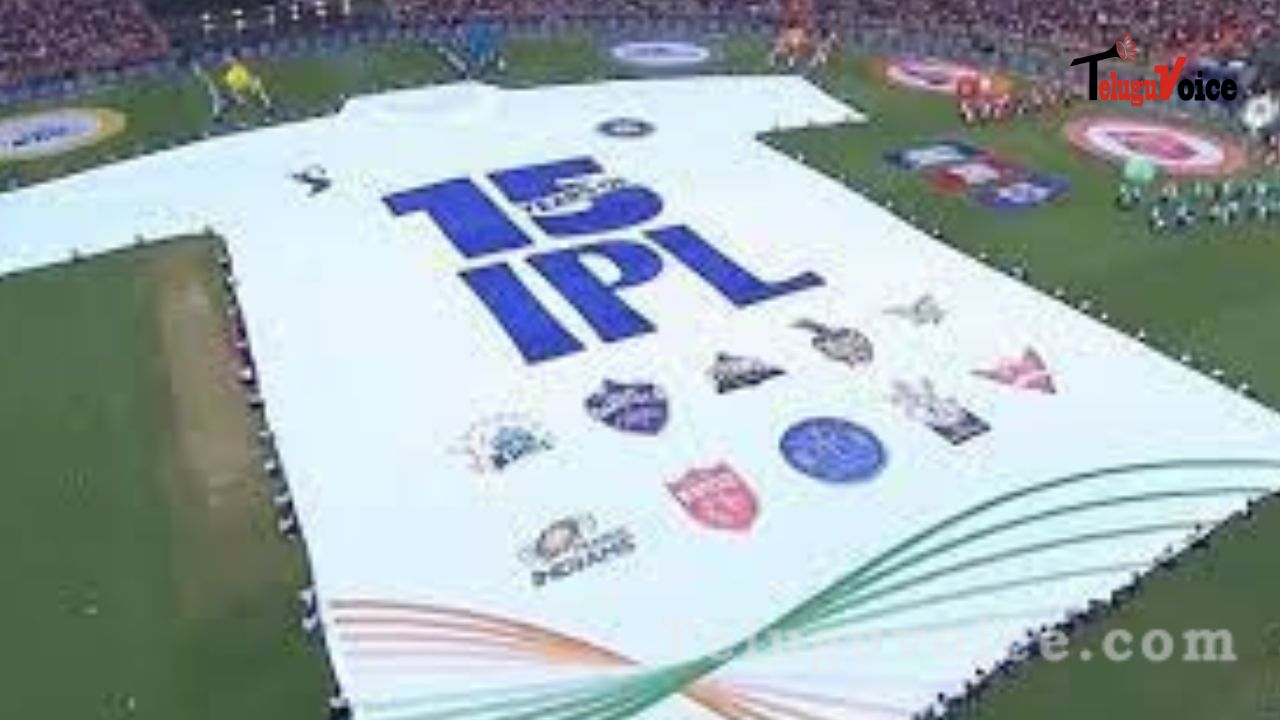 The 2022 Indian Premier League (IPL) championship game between Gujarat Titans (GT) and Rajasthan Royals (RR) in Ahmedabad's Narendra Modi Stadium has been recognized by Guinness World Records.
The Board of Control for Cricket in India (BCCI) has published a statement on its official Twitter account.
At the Narendra Modi Stadium in Ahmedabad, a record-breaking attendance for a T20 game was set.
The IPL 2022 final between Gujarat Titans and Rajasthan Royals was watched by 1,01,566 spectators on May 29, 2022, breaking the previous attendance record.
The 1982-built Motera stadium underwent renovation in 2021. On May 29, 2022, it hosted the second qualifying round and the IPL final for the 15th season.
The stadium, which spans 63 acres and is said to have cost $800 crore, has eclipsed the Melbourne Cricket Ground, which can hold 9,000 people with a seating capacity of 1,32,000 fans.
According to a letter from the Press Information Bureau describing the gigantic construction, "the overall surface is equivalent to 32 Olympic size soccer fields combined."