IPL 2023 Qualifier 1, GT vs CSK: Dhoni will be put to the test by Gill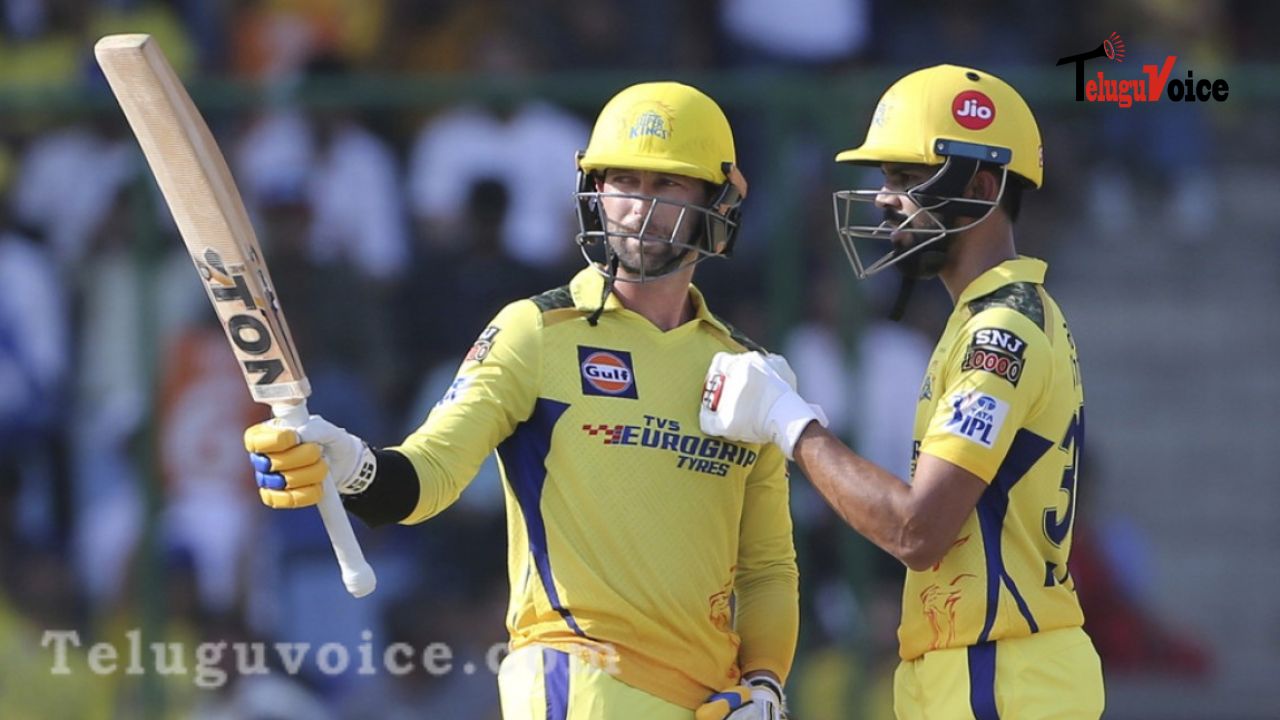 Mahendra Singh Dhoni, a smart strategist, must pull out all the stops to beat the new "Crown Prince" of Indian cricket, Shubman Gill. On Tuesday, the four-time winners Chennai Super Kings will play the current champions Gujarat Titans in Qualifier-1 of the IPL.
Gill's century for the Keeps almost knocked out the Royal Challengers Bangalore himself. He has put Virat Kohli in the shade and will force one of India's best leaders to return to the drawing board and make plans for him. Gill is having a dream season right now, and it remains to be seen what Dhoni will do to stop the speedy "Mohali Marauder."
This season, Gujarat Titans have yet to play at Chepauk. During CSK's seven home games, Chepauk has yet to act in a single way, which made CSK's head coach, Stephen Fleming, worry about what to expect. This match is even more interesting because GT is the team that most closely resembles what CSK has been in IPL all these years.