India's Female Cricketers Earn The Same Amount Of Match Fees As The Men.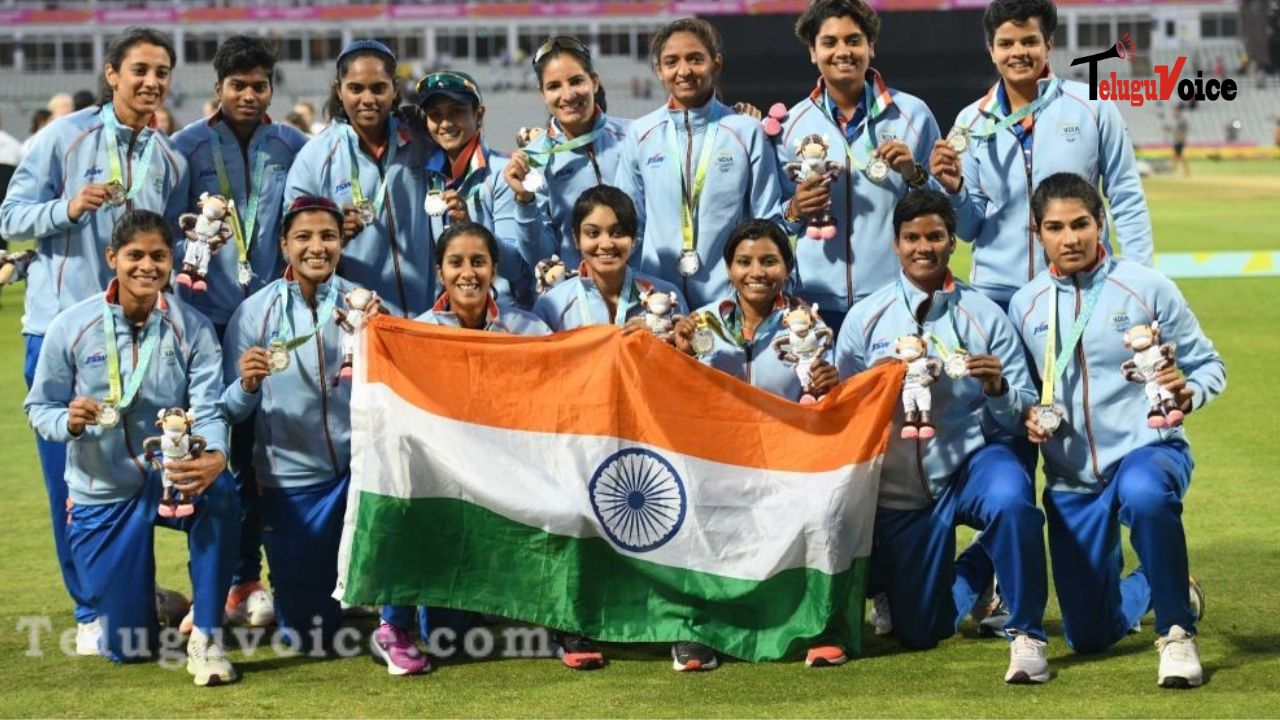 To combat gender discrimination in cricket, Jay Shah, the BCCI Secretary, announced that the nation's female cricketers will now earn the same amount of match fees as their male counterparts.
"I'm pleased to announce @BCCI's first step towards tackling discrimination. We are implementing a pay equity policy for our contracted @BCCIWomen cricketers. The match fee for both Men and Women Cricketers will be the same as we move into a new era of gender equality in Indian Cricket," said Shah through his official Twitter handle.
Both female and male cricketers will earn INR 15 lakh as Test match fees while playing in ODIs and T20Is will earn them INR 6 lakh and 3 lakh, respectively.
It is the 1st time that Indian men's and women's professional game has been combined under one master agreement.
"This is a landmark decision as we enter a new era in India Cricket. I would like to thank my colleagues in the BCCI Apex Council," added Shah.
Women's and men's cricketers in New Zealand earned the same match fees across all formats in a five-year agreement in July.
The centrally-contracted male players receive INR 7 crore, INR 6 crore, INR 3 crore, and INR 1 crore in 4 categories (A+, A, B, C), whereas the women players receive INR 50 lakh, INR 30 lakh, and INR 10 lakh each in three grades (A, B, C). Men's and women's contracts for the upcoming season have yet to be announced by the BCCI.