MS Dhoni's Retirement Update After CSK's IPL 2023 Title Win: "A Gift From My Side..."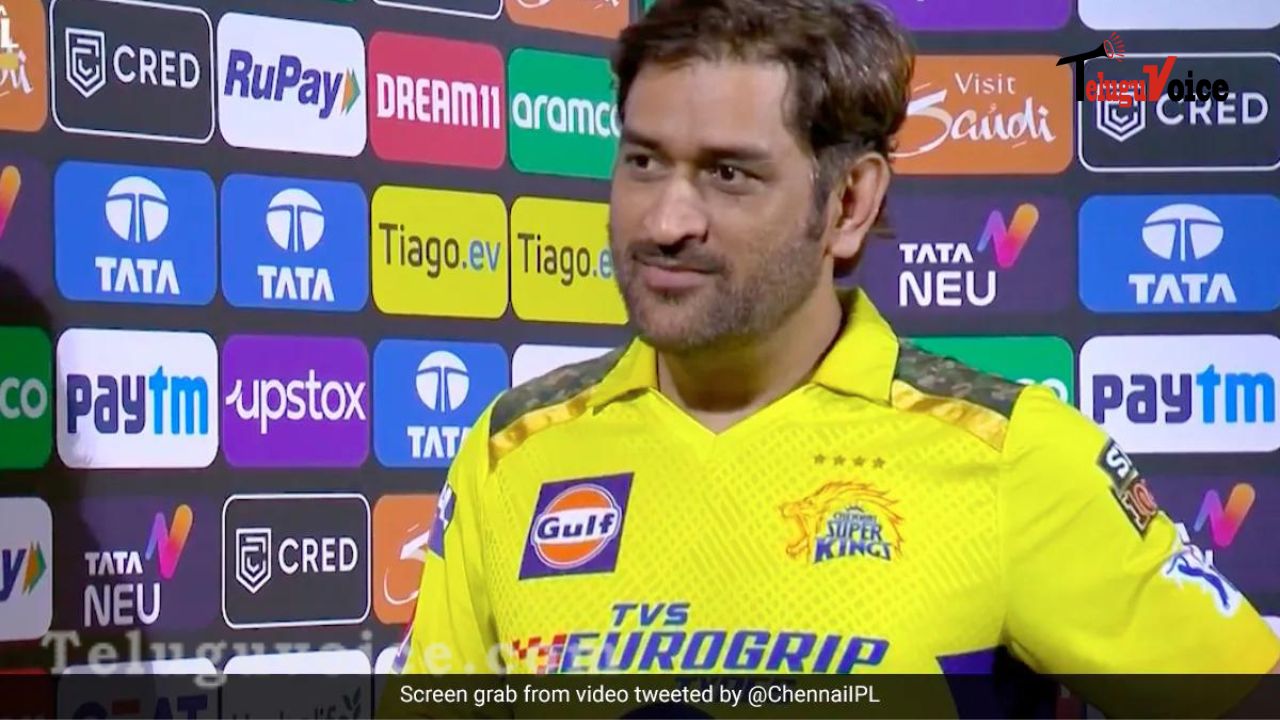 After the Chennai Super Kings won their fifth Indian Premier League (IPL) title on Tuesday, May 23, by defeating the Gujarat Titans by five wickets (DLS) at the Narendra Modi Stadium in Ahmedabad, MS Dhoni gave a major update regarding his possible retirement. While announcing retirement would be the "easy thing" to do, the CSK captain, who is tied with Rohit Sharma for the most IPL titles as a captain, has stated that he plans to train for the next nine months in the hopes of playing in the next season as a "gift" for his fans.
Dhoni led the Chennai Super Kings to their fifth IPL championship, a thrilling five-wicket victory over the Gujarat Titans in the championship game.
Since this year's Indian Premier League began, all eyes have been on Dhoni, and his record-tying fifth trophy is a fitting end to the season.
After being put in to bat first, Gujarat Titans posted 214 for four thanks largely to B Sai Sudharsan's blistering 96 off of 47 balls.
CSK won the final on the reserve day after being set a revised target of 171 in 15 overs due to rain-stopping play at the start of the second innings. Dhoni may have played his last T20 league game in this victory.
Dhoni stayed in the dugout with his eyes closed as Ravindra Jadeja hit Mohit Sharma for a six and a four in the final two balls to win the game for CSK.
Dhoni's squad overcame a formidable challenge from the Gujarat Titans and poor weather conditions over two days to tie their bitter rivals, the Mumbai Indians, for the most IPL championships.
Since the entire IPL and the championship game centred on Dhoni-mania, it will be fascinating to see if he can return and lead CSK once again next year.