Neeraj Chopra Wins Silver And Becomes 2nd Indian Athlete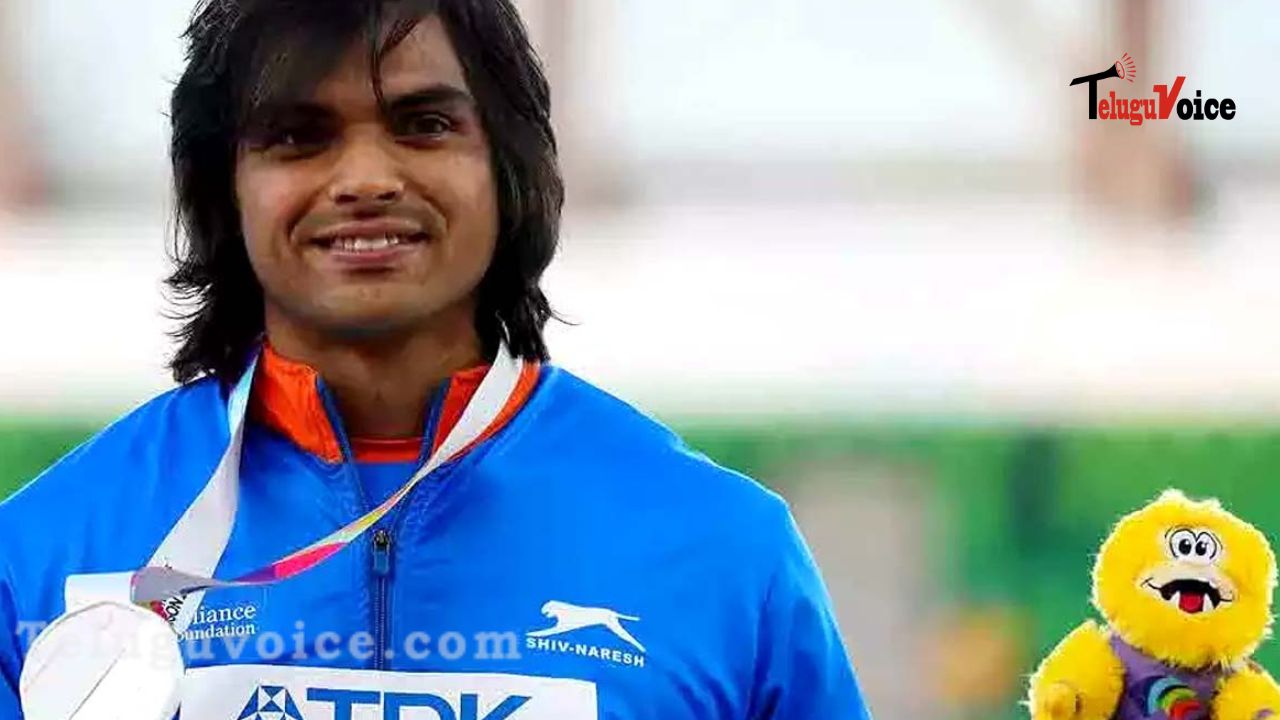 Star Javelin throw player from India, Neeraj Chopra won silver medal in the World Championships on Sunday and became the second Indian and first male track and field athlete, which was held on Sunday. He scripted history again be becoming so and performed a best throw of 88.13 m to finish second.
The legendary long jumper Anju Booby George was the first Indian to win a Bronze medal in 2003 edition in Paris in World Championships. Neeraj Chopra failed in his effort to become the first after Norwegian track and field great Andreas Thorkildsen to hold both the Olympics and World Championships titles at the same time.
Andreas Thorkildsen had achieved the feat at the Berlin edition. After throwing the spear effortlessly to a 90m mark thrice to gain the gold, Grenadian Anderson Peters took the honors and Anderson, the reigning World champion, saved the best for his last, launching the spear to 90.54m in his 6th, which is a final attempt.
After failing to achieve the desired distance, India player tried to catch up with Anderson in his final two attempts, but fouled them and to complete the podium line-up, Vadlejch settled for bronze. Another Indian, Rohit Yadav finished 10th among 12 finalists with best throw of 78.72 m.