Rohit Sharma Going OUT, Hardik Pandya To Be Officially Announced As 'India's NEW T20 Captain'?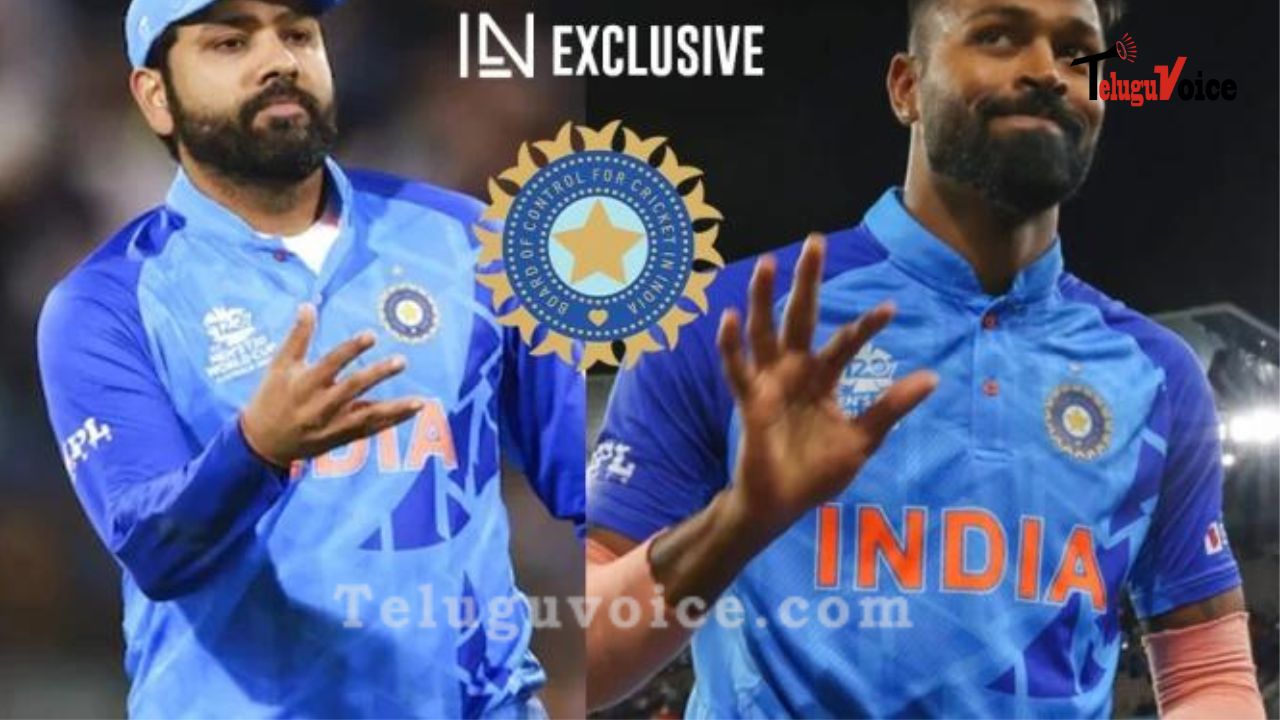 India Cricket T20 Captain – Hardik Pandya T20 Captain: It's all but final that Rohit Sharma will lose his T20 Captaincy of the Indian cricket team.
BCCI, Selectors have agreed that it's HIGH-TIME to make changes and have a fresh approach to India's T20 Squad.
Hardik Pandya will be officially elevated and crowned as India's T20 Captain before 3 Match T20 & ODI Series vs. Sri Lanka. Rohit will remain India's captain for ODI's and TEST TEAM, according to a top source in the BCCI.
Change in Captain to be announced soon –
T20 Cricket: Hardik Pandya to be officially announced as India captain before SriLanka Series
ODI Cricket: Rohit Sharma to keep ODI Captaincy till World CUP 2023
Test Captaincy: Rohit Sharma to stay India captain till the current World CUP cycle.
"See the consensus is there that now is the time to change. All of us feel Rohit Sharam, first of all, still has a lot to offer, but at the same time, he has too much on his plate. And mind it, he is not getting any younger.
"For the T20 World CUP 2024, we need to prepare now. Hardik is the right fit for the role. Selectors will meet and officially announce Hardik as India's Captain before the next T20 assignment", confirmed a top source in the BCCI.
"No, not yet. They have just returned. We will soon call the coach, Captain for the meeting and have a word", confirmed the BCCI official.
Meanwhile, Ravi Shastri, interim coach VVS Laxman has backed Pandya for the captaincy role. The former India coach has argued that there is no harm in identifying a new captain for T20s after India's embarrassing exit from T20 WC.
Hardik Pandya has the backing, with KL Rahul and Rishabh Pant falling out of favour as future T20s captains.