Star Couple Slam A Fan For Invading Privacy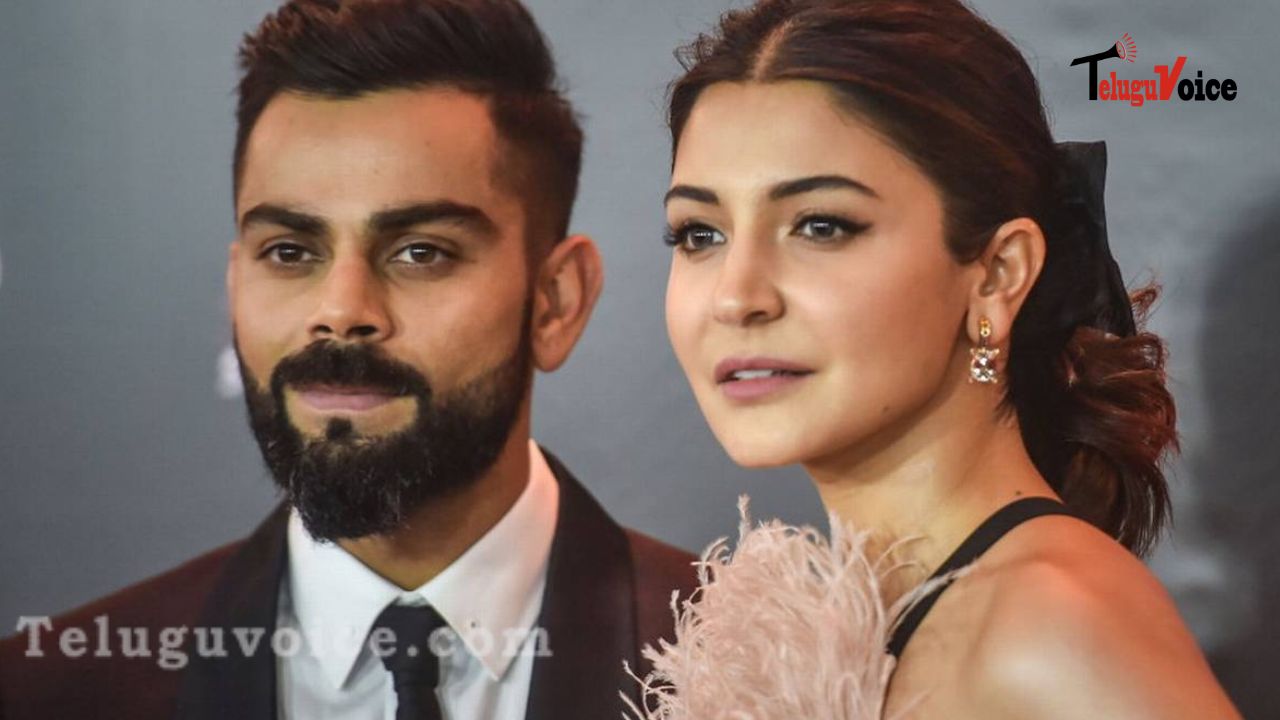 A fan broke into former India skipper Virat Kohli's personal hotel room without his consent during the match against South Africa at the Optus stadium in Perth and posted a video showing all the things in the star batsman's room and expressed his happiness over entering his room.
This didn't go well with the cricketer and his wife Anushka Sharma as the fan invaded their privacy.
Slamming the fan, today they took to their social media handles and responded to this video. "I understand that fans get very happy and excited seeing their favourite players and get excited to meet them and I've always appreciated that. But this video here is appalling, and it's made me feel very paranoid about my privacy. If I cannot have privacy in my own hotel room, then where can I really expect any personal space at all?? I'm NOT okay with this kind of fanaticism and absolute invasion of privacy. Please respect people's privacy and not treat them as a commodity for entertainment," Virat posted along with the video.
Sharing his post, Anushka said that this really is the worst thing. She took to her Instagram Stories to express her fury. "Have experienced a few incidents where some fans have shown no compassion or grace in the past but this really is the worst thing. Exercising some self-control helps everyone. Also, if this is happening in your bedroom then where is the line?" she stated.