Data Privacy Law Becomes Need Of The Hour.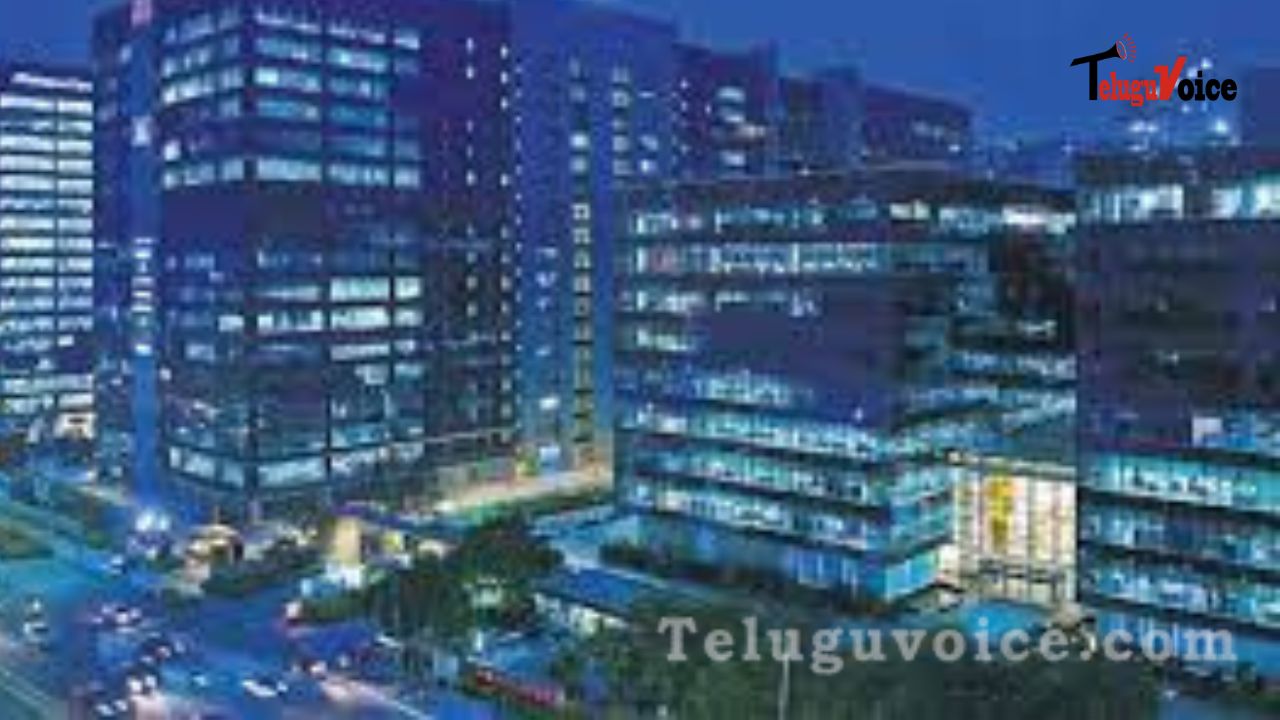 India is the second largest country in terms of population, which means that the data we have here is also very large. Data Breaches are becoming very common, and even the technology giants are failing to protect the user's data. To ensure the complete safety and privacy of the citizens of India, the Ministry of Electronics and IT has come up with some new laws and regulations.
Many data breaches have occurred in the past few months. It has become an alarming issue in recent times, and this step was crucial for everyone, including the people sitting in some of the most influential positions of the government. Keeping this in mind, the government has framed some new laws to safeguard the critical data of the people.
Big tech companies like Google, Meta, and Amazon, and those having a huge amount of user data, can also store the data in some friendly countries. According to the new laws that the government is planning to implement, the companies working in India will have to ensure the complete safety of the data. But if they fail to protect the data, they will be fined 250 crores or even 500 crores as a fine.