The CBI says Jagan's name for the first time in the Viveka case.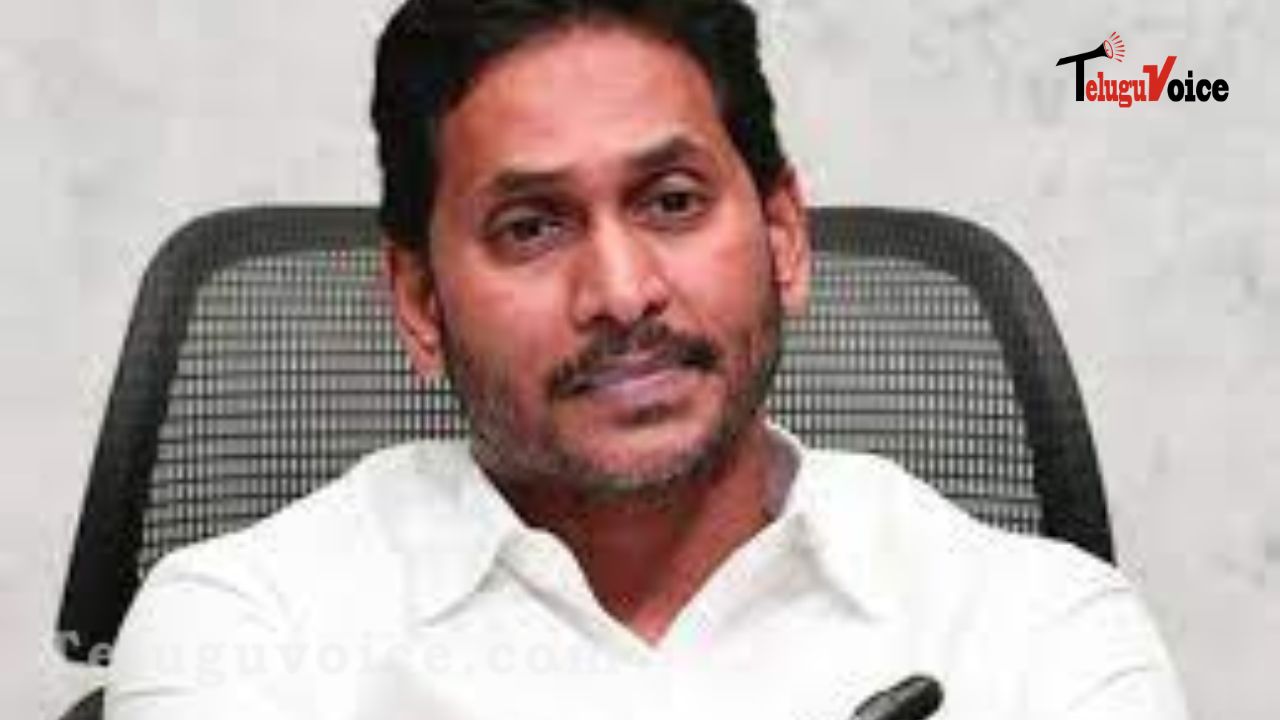 In response to Avinash Reddy's request for anticipatory bail in the murder case of YS Vivekananda Reddy, the CBI has filed an extra reply in the Telangana High Court. In this case, the name of Chief Minister YS Jagan is brought up for the first time.
Further investigation into the broader conspiracy theory, according to the CBI, "showed that Shri YS Jagan Mohan Reddy, the current chief minister of Andhra Pradesh, had been informed about Shri YS Vivekananda Reddy's passing in the early hours of March 15th, much before M.V. Krishna Reddy broke the news at around 6:15 A.M.," the agency said.
That means Jagan knew about Vivekananda Reddy's murder before his assistant, who says she was the first person to see the body after the murder.
There are a lot of questions that still need to be answered, like: Did Avinash Reddy tell Jagan about it? If Jagan knew, why didn't he tell the PA before the PA? Why didn't Jagan say this before?
It looks like the Chief Minister could also be asked questions if needed. The CBI found enough proof that Jagan could be questioned if they needed to. If that happens, it will be a big news story and cause YSR Congress a lot of problems.