American Telugu student dies of cardiac arrest.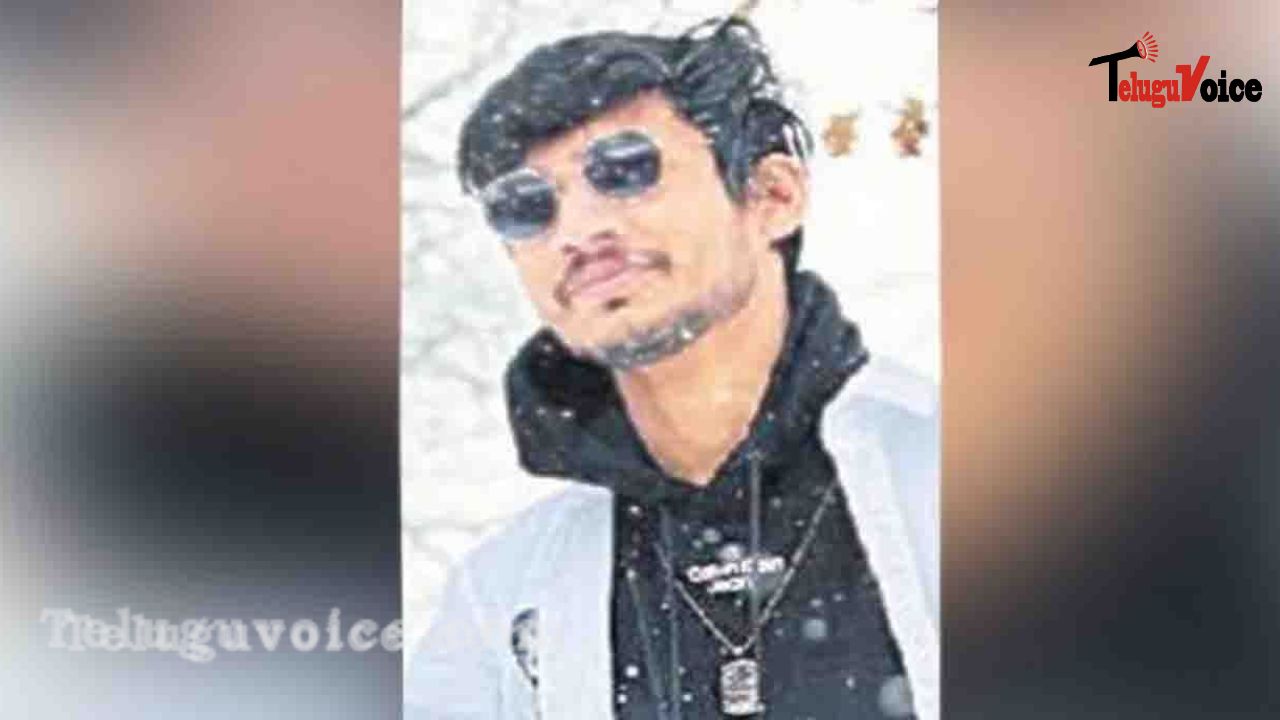 The increasing prevalence of heart disease in young people is not unexpected in modern society. A handful of studies show Indians have heart disease at least ten years before Westerners. Many younger people are succumbing to cardiac arrest and heart attacks. Bodagala Vamsi Reddiah, a student from India, recently died from cardiac arrest in the United States.
He had friends host him in Poughkeepsie, a town not far from New York City. After eating the meal on Thursday night, Vamsi Reddiah slept but did not wake until Friday morning. Friends contacted the authorities afterward. Heart failure was ultimately fatal for Vamsi Reddiah. The family believes their son's body will arrive in the city on Wednesday.
Today, he is 23 years old. He left for New Jersey's St. Peter's University in August last year to pursue a Master of Science degree. Lavakumar, Vamsi's dad, is the chief photographer at a Telugu newspaper.
In the moments leading up to a cardiac arrest, a person may experience a wide range of symptoms. A condition characterized by fleeting attacks of difficulty breathing, chest pain, irregular heart palpitations, sudden fatigue, and dizziness that can quickly lead to loss of consciousness.