Immigration Options In Canadia For U.S. Visa Holders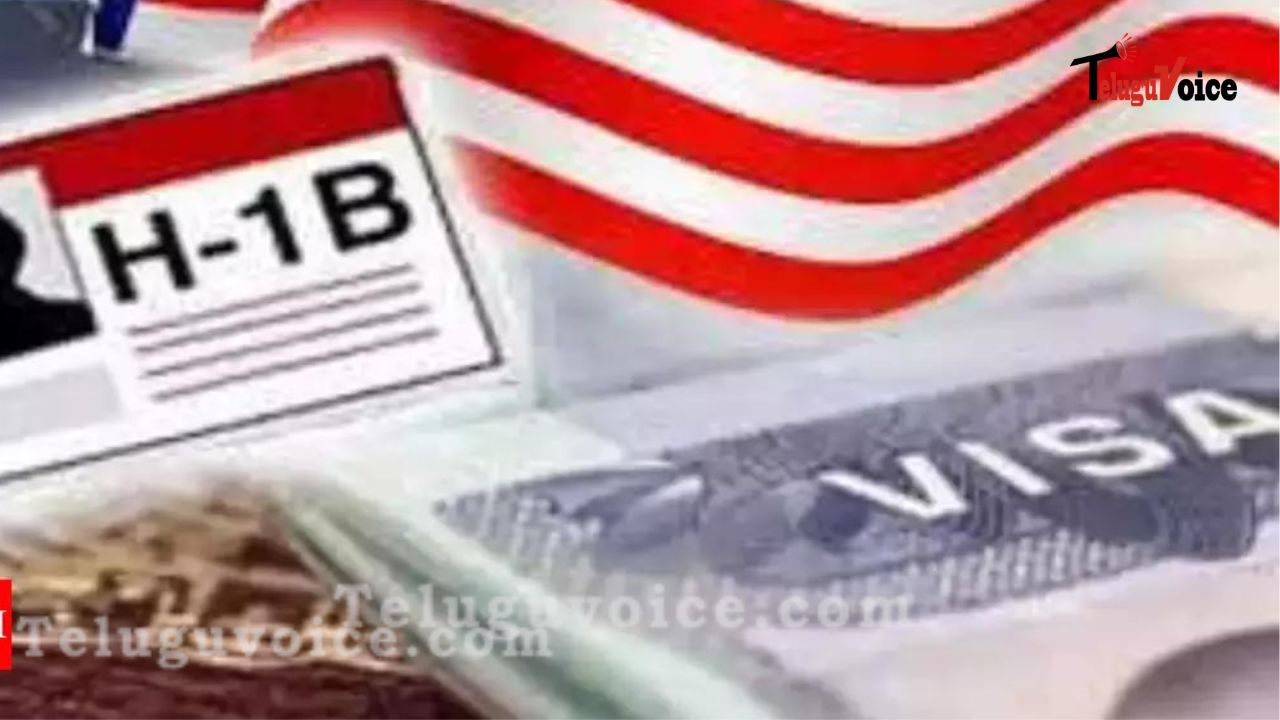 An H-1B, work permit allows foreign-born nationals with specialized knowledge, or fashion models 'of merit", to work in the US.
Some aspects of the H-1B visa program can cause complications for workers, such as the time limit.  Considering the difficulties, many skilled workers who wish to gain PR turn their attention to Canada.
For those with specialized knowledge, several temporary work permit options are available, many of which can be used to obtain permanent residency.
 Consider these options:
Temporary Residence
Global Talent Stream
The Global Talent Stream is designed for foreign nationals who work in the tech and IT sectors, or what an H-1B would define as a "specialty occupation."
It is considered part of theTFWP (Temporary Foreign Worker Program). Before hiring, employers must obtain a neutral or positive LMIA (Labour Market Impact Assessment) from ESDC (Employment and Social Development Canada ) to be eligible. ESDC evaluates if hiring workers from outside Canada will have a positive, neutral, or negative impact on Canada's labour market
H-1B visas  holders are often employees of multinational companies, so, they could have branches in the U.S. and Canada and can go for Intra-Company Transfers (ICTs).
Also, employees of U.S. companies looking to establish a presence in Canada can apply for an intra-company start-up work permit.
CUSMA
Mexicans with an H-1B visa may be eligible to work in Canada through the CUSMA (Canada-US-Mexico Agreement). Candidates must be qualified to work in their occupation and can only work in Canada in the role they were hired for.
Using your experience for PR.
Express Entry
Work experience obtained through work permits can be used for an application for PR through Express Entry.
Express Entry is an application management system that IRCC (Immigration Refugees and Citizenship Canada) uses to manage the Federal Skilled Trades Program, the Canadian Experience Class,  and Federal Skilled Worker Program, .
Once a candidate is eligible for an Express Entry program, they can create a profile on the IRCC website and IRCC will then assign a CRS score based on work experience,language abilities,  education, and other human capital factors. The higher candidates score will receive an ITA (invitation to apply ) for PR.
Once candidates receive an ITA and have 60 days to send their final application. IRCC has a processing standard of 6 months for all new applications.
Provincial Nominee Programs (PNP)
It is also possible to become a PR through the many PNP streams.
Except for Quebec and Nunavut, all Canadian provinces have PNPs. Under these programs, provincial government choose candidates that they feel will be a fit in the province.