More flexible hours for women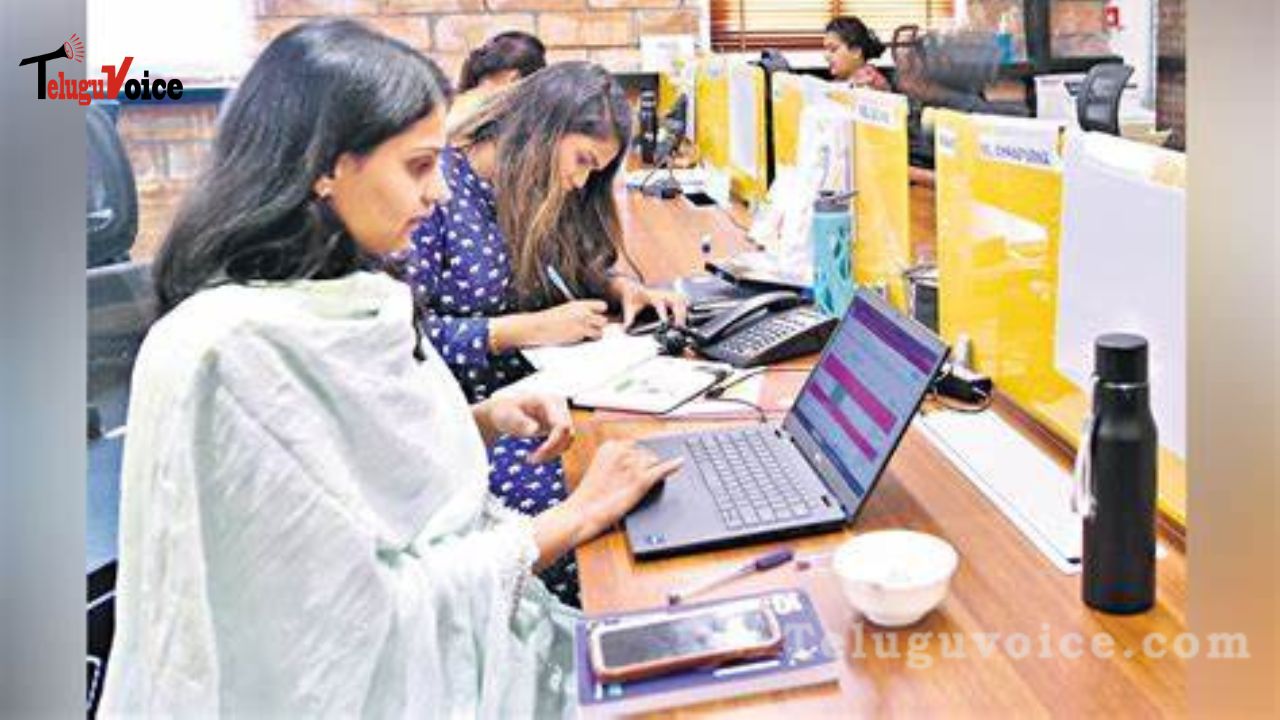 After TCS and other IT businesses made work from the office necessary, corporate normalcy appears to be returning, marking a change from remote work, which became popular during the COVID-19 epidemic.
Many employees, especially women, preferred working from home during the epidemic because they could balance work and family.While the world recovers from the epidemic, there is a growing agreement that the IT business may migrate from home to office employment.
It will be hard to balance my house and kids if I work from the office again, but I'm thrilled to return. An IT employee stated it was easy to conclude workplace work and address personal matters remotely.
Despite its benefits, remote work was new, and many women had been handling their career and obligations for years with domestic help and child care before the epidemic. Women are used to remote work and want more flexible workspaces.
Companies may offer more flexibility to accommodate employees' outside obligations to build more inclusive workplaces. Instead of following office hours or locations, offices may be more flexible and focus on employee performance.
Companies can accommodate different circumstances and empower women to work while managing family duties with this strategy.