Twitter Blue Tick lost by SRK, Yogi, and Virat Kohli.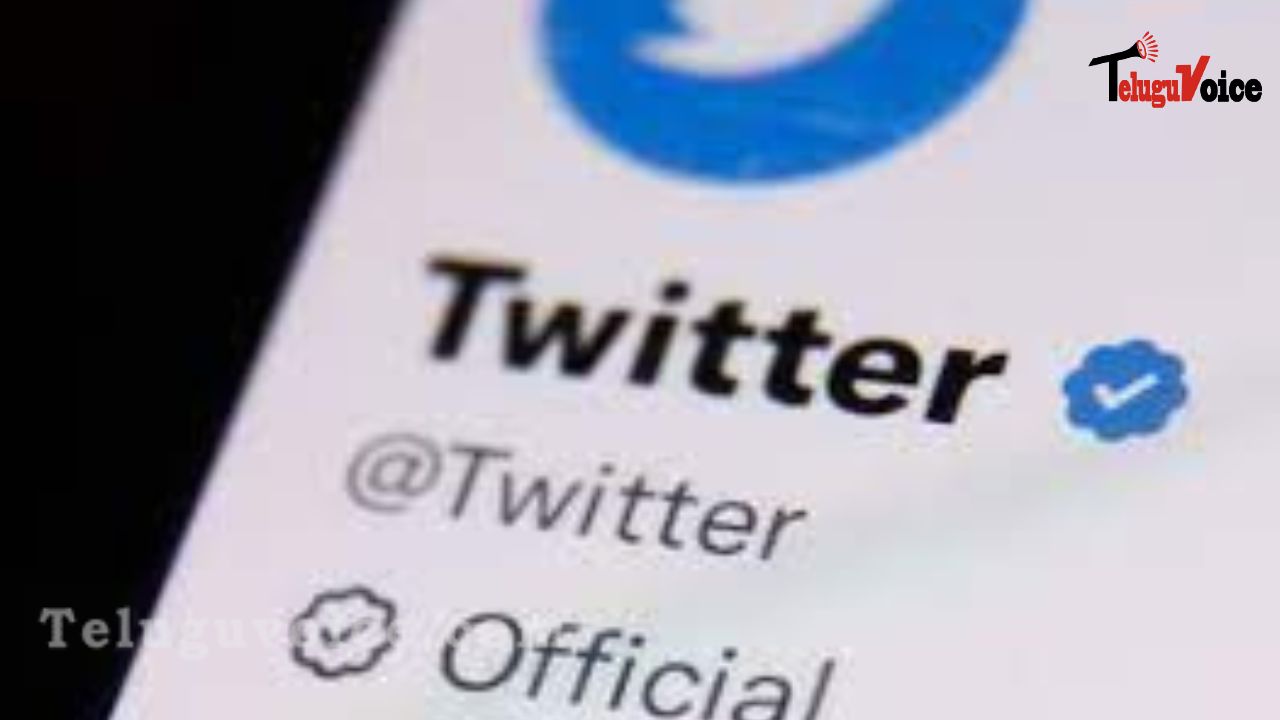 The blue tick on Twitter was used to combat fake news and prevent the impersonation of public figures.
Verified blue tick marks can only be seen by people who have subscribed to Twitter Blue, which costs $8 per month online and $11 per month through in-app purchases on iOS and Android.
B-town stars like Shah Rukh Khan, Amitabh Bachchan, and Alia Bhatt, as well as politicians like Chief Minister Yogi Adityanath, Rahul Gandhi, and Priyanka Gandhi, and cricketers like Virat Kohli and Rohit Sharma, have lost their verified blue ticks on Twitter as a result of the recent development.
Unless they have upgraded to Twitter Blue or the business-focused Twitter Verified Organisations plan, the verified tick mark will be removed from accounts that Twitter has previously verified as significant before Elon Musk's takeover, as reported by Variety.
The original purpose of the blue tick was to prevent the impersonation of public figures and to combat the spread of incorrect information.
The official Twitter account said on Twitter that "on April 1st, we will begin closing down our past verified programme and deleting legacy verified checkmarks." Early in the month of March, they made this announcement. In order to keep their "blue tick" status, users can sign up for Twitter Blue.
To assist users in distinguishing between real and fake accounts, Twitter created the blue tick mark system in 2009 to verify the authenticity of accounts "of public interest," such as those belonging to celebrities, politicians, companies/brands, news organisations, and others. Previously, there were no verification fees from the firm.
Within two weeks of his takeover of the firm last year, Musk released Twitter Blue, which included the check-mark badge as a premium bonus.